Secretly Find the Ideal Engagement Ring
September 20th, 2022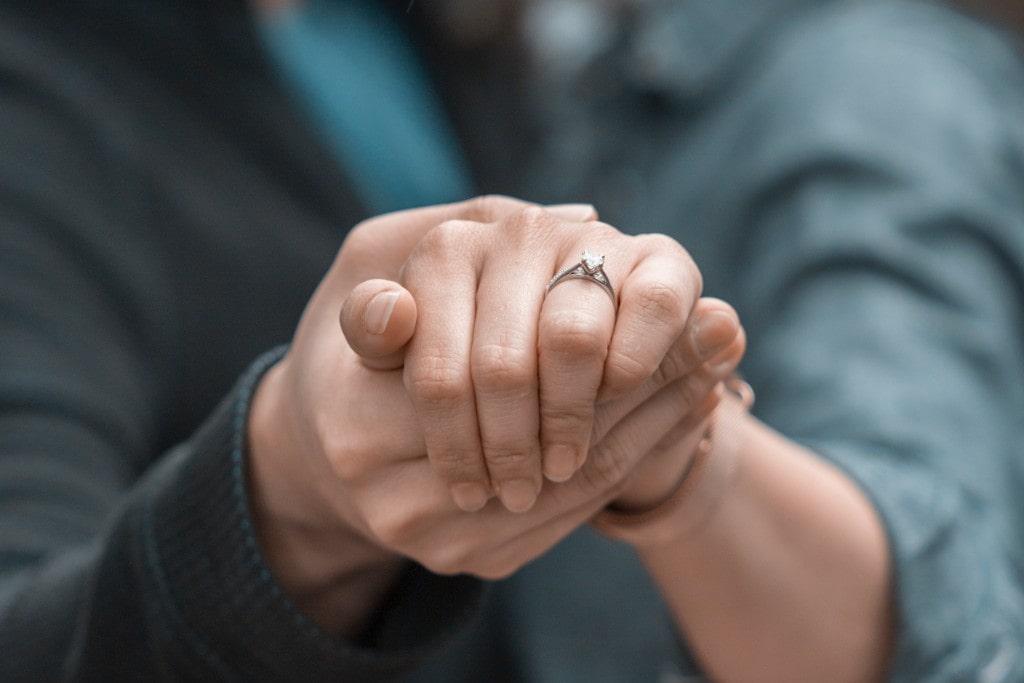 Knowing that you are with the person you want to be with for the rest of your life is a beautiful feeling. Although many modern couples opt to shop for engagement rings together, there is still something magical about surprising their significant other with a ring that is what they have always wanted. This may seem difficult at first, but with help from our guide by our experts at Northeastern Fine Jewelry, we are sure you will find the engagement ring of their dreams.
Listen for Clues
Most likely, your partner loves to talk to you about their likes and dislikes throughout their daily schedule, along with those intricacies that make them special. In everyday conversation or while watching something together, they may comment about jewelry that will help them start formulating their desires. If they have a strong feeling about yellow gold versus white gold, you will want to make sure you buy the right one. You may even learn their ring size through a conversation that may seem inconspicuous.
Take Advice from Friends and Family
Always use the resources you have available when making a big decision. Their friends and family will be great people to talk about what ring they may want the most. Friends might be able to tell you the exact type or ring that they have pointed out to them, and family members may know the answer or that they have always wanted to wear a family heirloom. Make sure you can swear the people you tell about your plans to secrecy to ensure that the proposal and ring are still a surprise.
Do Quiet Research
In our technologically saturated world, covertly finding your partner's likes can be as easy as searching their social media profiles for pages they have liked or pictures they have commented on. Some people luck out completely by being friends with their soon-to-be spouse on Pinterest, where they have a folder of engagement rings and wedding planning ideas they have daydreamed about for years.
Get Professional Jeweler Help
Gathering the most knowledge to make an informed decision regarding big-ticket items like a diamond engagement ring is a smart move. A professional jeweler, such as the ones you will find in our Northeastern Fine Jewelry showrooms, can guide you to a fantastic choice through their expertise. There are so many designers that make phenomenal rings that having someone from the jewelry industry by your side will be invaluable in how it eases the stress of the moment.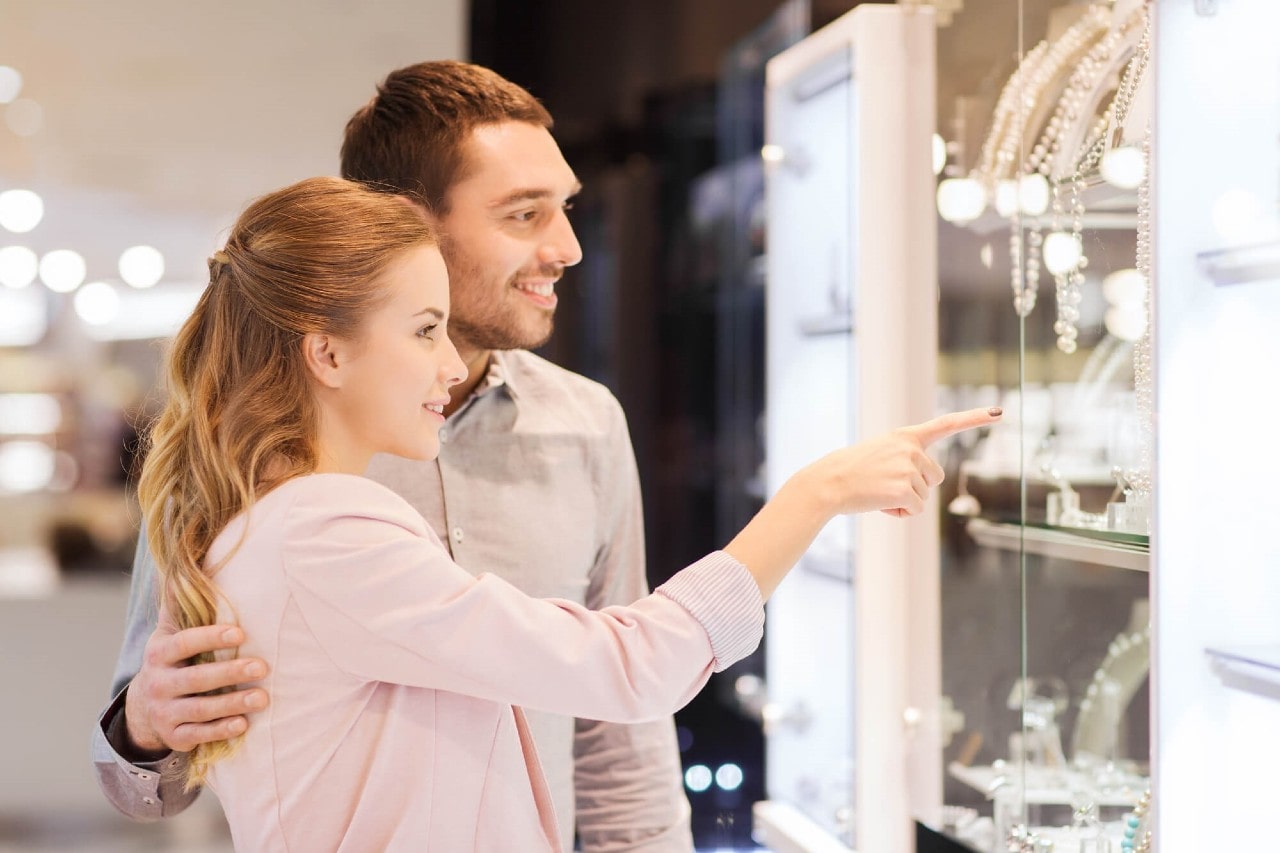 Discover Their Engagement Ring at Northeastern Fine Jewelry
We encourage you to browse our wonderful selection of engagement rings in our Northeastern Fine Jewelry showrooms. Since 1980, we have continued to be the largest fine jewelry retailer in the Capital Region. Our mission is to give the best customer care and the most sought-after jewelry designers. With storefronts in Albany, Glen Falls, and Schenectady, visit one of our New York jewelry stores to experience an atmosphere of luxury and comfort to shop for the items to continue your love story.