Simon G Jewelry for Every Personality
September 22nd, 2020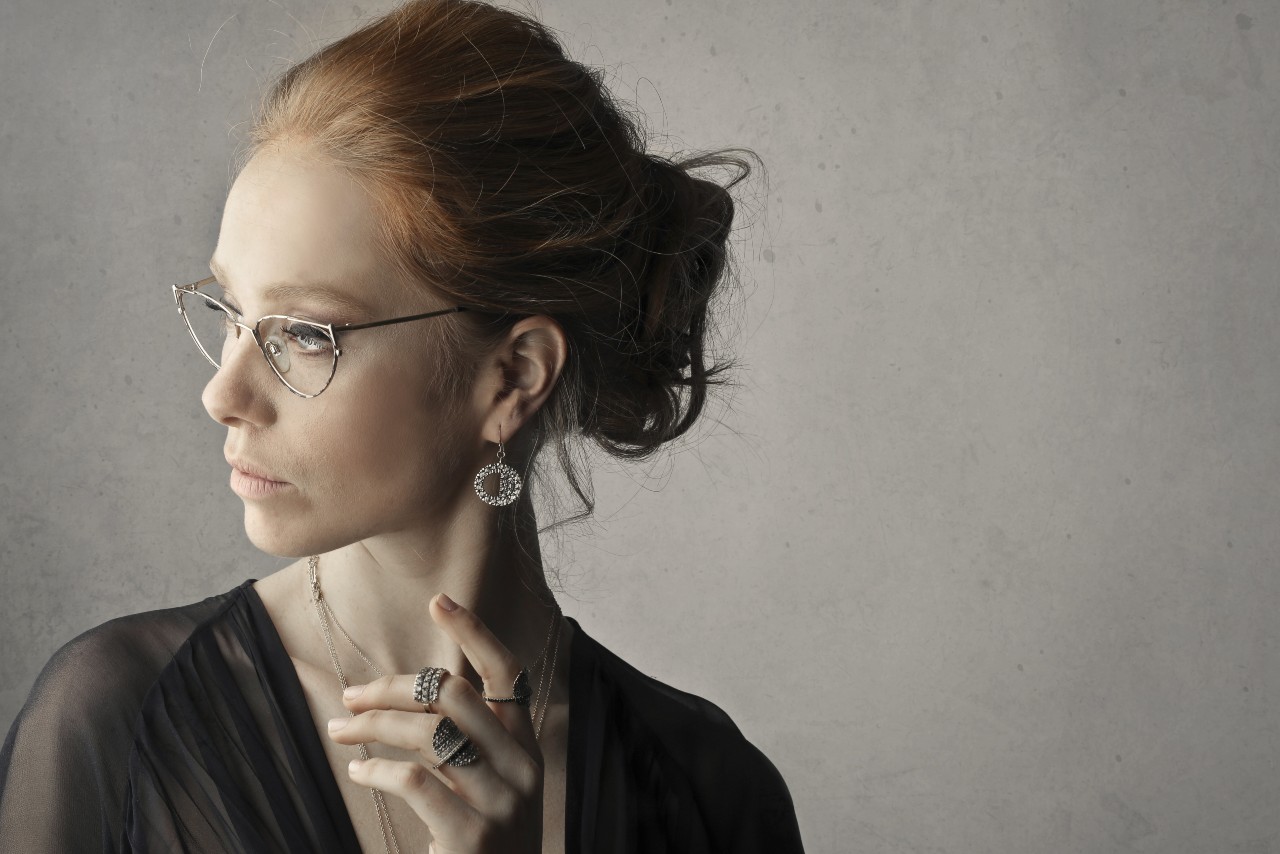 Simon G is a family-owned and operated luxury jeweler dedicated to finding designs for every style! Discover collections from Simon G and find the jewelry that compliments your unique personality.
Keeper of the Old-World
For those who have an old soul, the Vintage Explorer collection offers classic pieces that will elevate your look with a touch of nostalgia. Here, you will find quintessential vintage styles like curving, floral designs outlined by milgrain. Be regal in marquise cut diamonds. Feel the undeniably vintage aura coming from the baguette cut gemstones.
Simon G has stunning old-world-inspired collections at Northeastern Fine Jewelry for those who love a modern take on the classics.
The Mix and Matcher
The Modern Enchantment collection is where classic and contemporary meet. Simon G blends these styles like no one else, creating intriguing combinations for those who love to combine different trends.
For a bold look, huggies and hoops featuring stunning pavé diamonds are the way to go. Be timeless in white gold, or modern with white and yellow gold mixes or white and rose gold mixes. Long, dangling drop earrings are in vogue for 2021. Shop these Modern Enchantment earrings for a retrofuture vibe. Brimming with geometric shapes, you are sure to mesmerize.
The Showstopper
For the one who loves luxury and always desires just a little bit more, Simon G has show-stopping options. These pieces feature more diamonds, more gold, and bigger, bolder designs. Browse a collection of on-trend pendant necklaces that are sure to "wow".
In the Nocturnal Sophistication collection, you will find sizable pendants glimmering with pavé. Large pendants are bold and in style for 2021. Opt for an all pavé pendant necklace for an updated elegance. If you are looking to turn every head in the room, wear a double halo pendant necklace for a more daring look.
The Flower in Bloom
The Garden collection is made for the floral lover. Here, you will find distinct flower patterns that are eternally in bloom to brighten any look you choose.

The modern styles in this collection are crafted from mixed metals, earth-toned gemstones, and atypical shapes.
The True Romantic, For Everyone
For those who cherish love given and give love meaningfully, we present the Classic Romance collection. This collection offers a myriad of styles, perfect for the true romantic.
Anyone can find a piece they love from this collection. Shop for bracelets and wear your heart on your sleeve. For a more soft, modern vibe, consider this gorgeous Classic Romance bracelet and to pair with a contemporary shift dress.
Discover More Treasures
You can find all the collections mentioned above and more Simon G luxury jewelry at Northeastern Fine Jewelry.
We prioritize two things above all at Northeastern: providing the finest quality jewelry for a great value and an unconditional dedication to customer satisfaction. Discover the perfect piece for any occasion and celebration. Experience the service, experience the luxury, experience Northeastern Fine Jewelry.