Spotlight on Hearts On Fire Fashion Jewelry
May 1st, 2020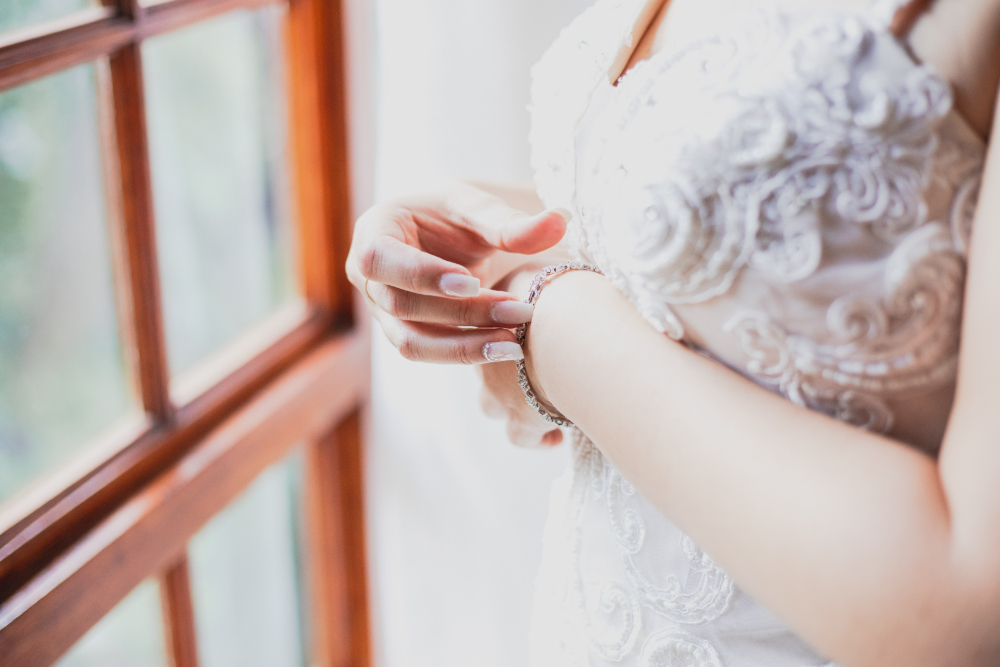 Sometimes you're shopping for a particular piece of jewelry, like an engagement ring or wedding band. Other times, you're simply searching for something that brings a smile to your face. For those moments when you want an exceptional item of jewelry just because, Hearts On Fire Fashion Jewelry is an ideal choice.
In business since 1996, Hearts On Fire has a reputation for building beautiful jewelry.
Featuring 100 percent ethically sourced, conflict-free diamonds, Hearts On Fire's designs have a long history of turning heads. Additionally, the company uses a unique process to create "The World's Most Perfectly Cut Diamond." Keep reading to learn more about this beloved brand and find out why Northeastern Fine Jewelers is proud to carry Hearts On Fire creations in our shops.
Get to Know Our Favorite Hearts On Fire Fashion Jewelry Collections
Most of us have a piece of jewelry or two that we simply adore. So, what determines why a certain item is special? The odds are that your most beloved pieces have an X factor: there's just something about them that makes you smile. One of the best reasons to choose Hearts On Fire fashion jewelry is that every piece boasts intricate touches to make your heart soar. Keep reading to learn about the following HOF collections we're thrilled to feature at Northeastern Fine Jewelers:
Lorelei
Lace has long been a favorite fabric for wedding dresses and evening gowns. So why not incorporate the intricately beautiful patterns into your jewelry? Created by Hearts On Fire, the fashion rings that make up the Lorelei Collection are beloved for their nuanced designs and romantic details.
Triplicity
Are you a modern woman who loves everything cool and contemporary? If so, the HOF Triplicity collection is an ideal choice. Edgy and intriguing, the necklaces in this line make an impression without sacrificing elegance.
Illa
Do you and your sweetie love to spend hours gazing at the night sky? If the sight of the star-filled heavens fills you with longing, consider adorning yourself with the earrings or necklaces that make up the Illa Collection. Classic yet fanciful, these pieces work for a range of events and occasions.
Aerial
Opulence doesn't have to be over the top. Celebrating the beauty of nature, Hearts On Fire's Aerial Collection inspires women to step up and stand out. You'll feel like adventuring when you don one of these bold jewelry pieces.
Shop Hearts On Fire Fashion and Bridal Jewelry at NEFJ

Make Northeastern Fine Jewelry your first choice for Hearts On Fire Fashion and Bridal Jewelry. With multiple locations throughout New York State, NEFJ jewelry stores offer uniquely exceptional pieces by Hearts On Fire as well as Tacori, ArtCarved, Simon G, and other top brands. From sparkling engagement rings to elegant wedding bands, eye-catching earrings to bold bracelets, there's a jewelry piece for every taste and budget. To learn more about our collections, call today or stop in to shop our selection for yourself.