Spring has Sprung, and Brought Amethysts with it!
March 5th, 2018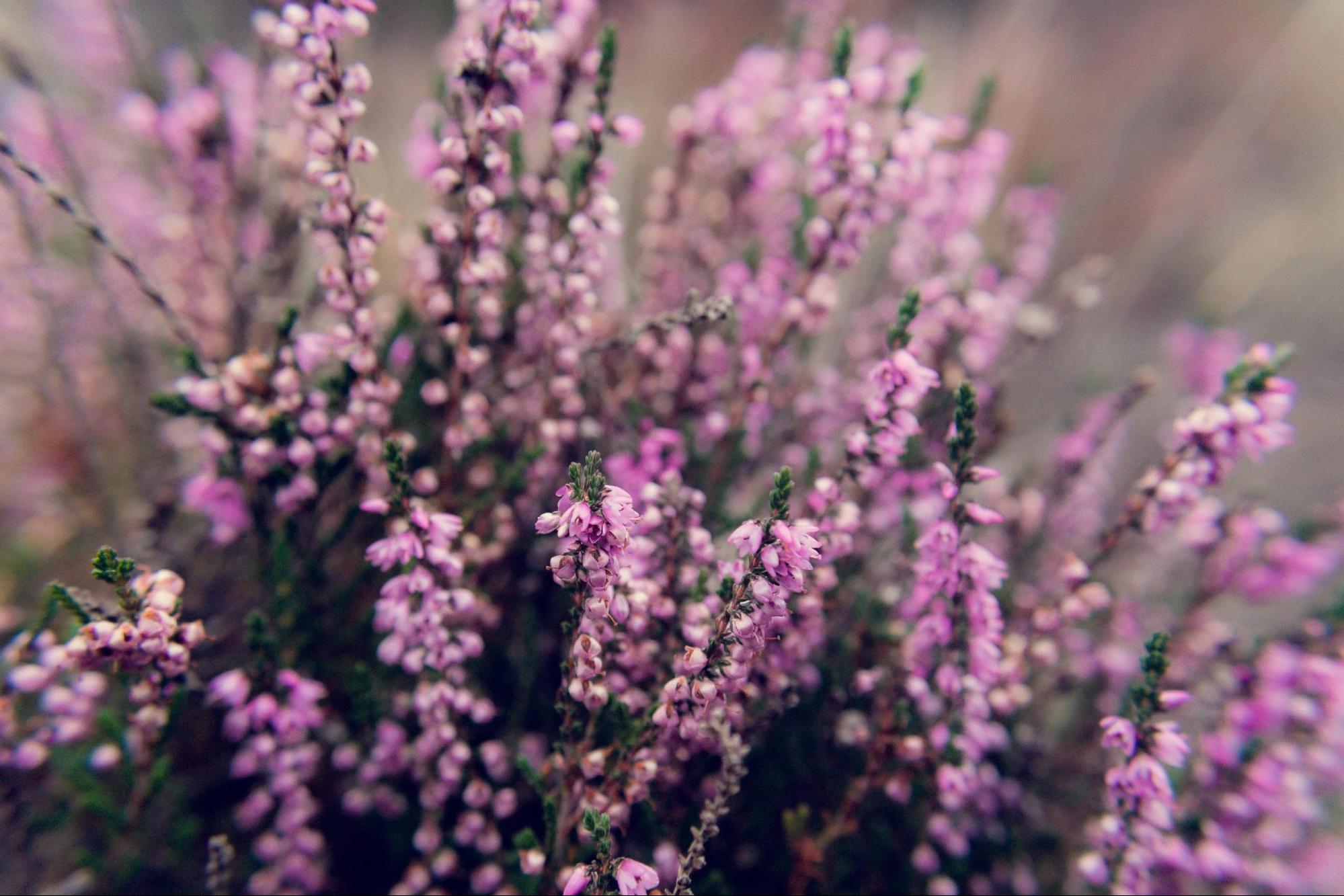 Spring is here and with it comes the perfect excuse to bring out some of those brighter colors and bolder styles that lay buried in our closets during the ice-cold weather. As nature begins to blossom and temperatures heat up, fashion and jewelry trends simultaneously move towards vibrant trends that make for stunning looks that stand out no matter the occasion.
Northeastern Fine Jewelry is thrilled to showcase some of the very best spring tones the jewelry industry has to offer. From softer blues to light purple, this season is all about radiant colors with a softer touch and unquestionable glow. If you're not ready to let go of the more snow season vibe and the wonderland jewels it brings with it, worry not; spring still brings a touch of winter with pearls, diamonds, and moonstones that stay in style no matter what time of year it is.
Right now, Northeastern Fine Jewelry is obsessed with Tacori's amethyst pieces. From earrings to necklaces to bracelets and rings, Tacori's amethyst game is super strong. One of our favorite Tacori designs is a striking pair of amethyst earrings. The earrings maintain the classic elements of what traditionally accompanies high-end jewelry, mainly diamonds and gold, while giving those fabulous colors the frame they so deserve.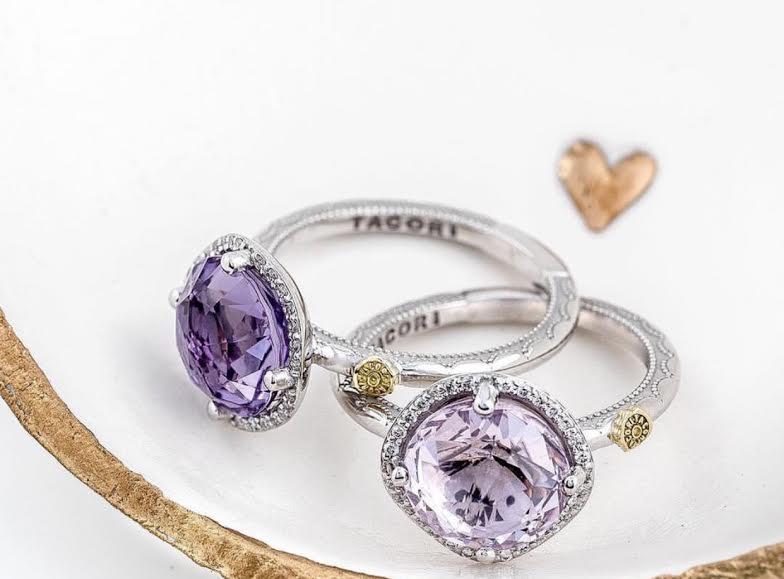 If lighter, subtle colors are more your personal style and choice of gemstone, Northeastern Fine Jewelry has you covered with gorgeous lavender jewelrypieces. Tacoriis currently carrying some of the most elegant amethyst we have ever seen. With a style that isn't too bold but has just enough flair, we cannot get enough of Tacori this spring.
Amethyst is a particularly exquisite gemstone in terms of its versatility. Certain cuts work best with specific stones, but an amethyst has the exceptional ability to look just as dazzling when paired with any type of metal. Unlike other gemstones, amethyst somehow manages to look spectacular next to any metal you place it with; even a color as drastically different as rose gold.
Northeastern Fine Jewelry also carries dozen of phenomenal Tacori lilac necklaces and hundreds of jaw-dropping amethyst rings to compliment your spring inspired, pastel-colored wardrobe.
And it doesn't stop with amethysts. Since the spring palette is generally more colorful, it brings other playful shades with it. Similar in mood yet still completely contrasting shades of purple, topaz is fully capable of stealing the spotlight when it comes to popularity in gorgeous colored precious gemstone jewelry.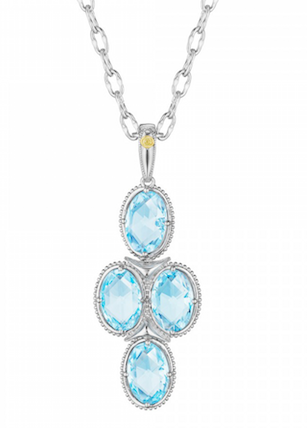 Slightly more understated than purple, the natural earth tone of a sky blue topaz gives even the simplest piece of jewelry just enough character to stand out of the crowd. Northeastern Fine Jewelry offers over 50 different styles of Tacori topaz necklaces alone, not to mention their entire eclectic collection of rings and bracelets.
Feel open to taking full advantage of these longer and brighter days that spring brings with it. Whether you want to use the opportunity to be bold with bright purple, or keep your cool with a laid-back blue, Northeastern Fine Jewelry's plentiful collection of Tacori spring-inspired jewelry is sure to become one of your most cherished belongings for years to come.