Statement-Making Jewelry Styles
February 5th, 2023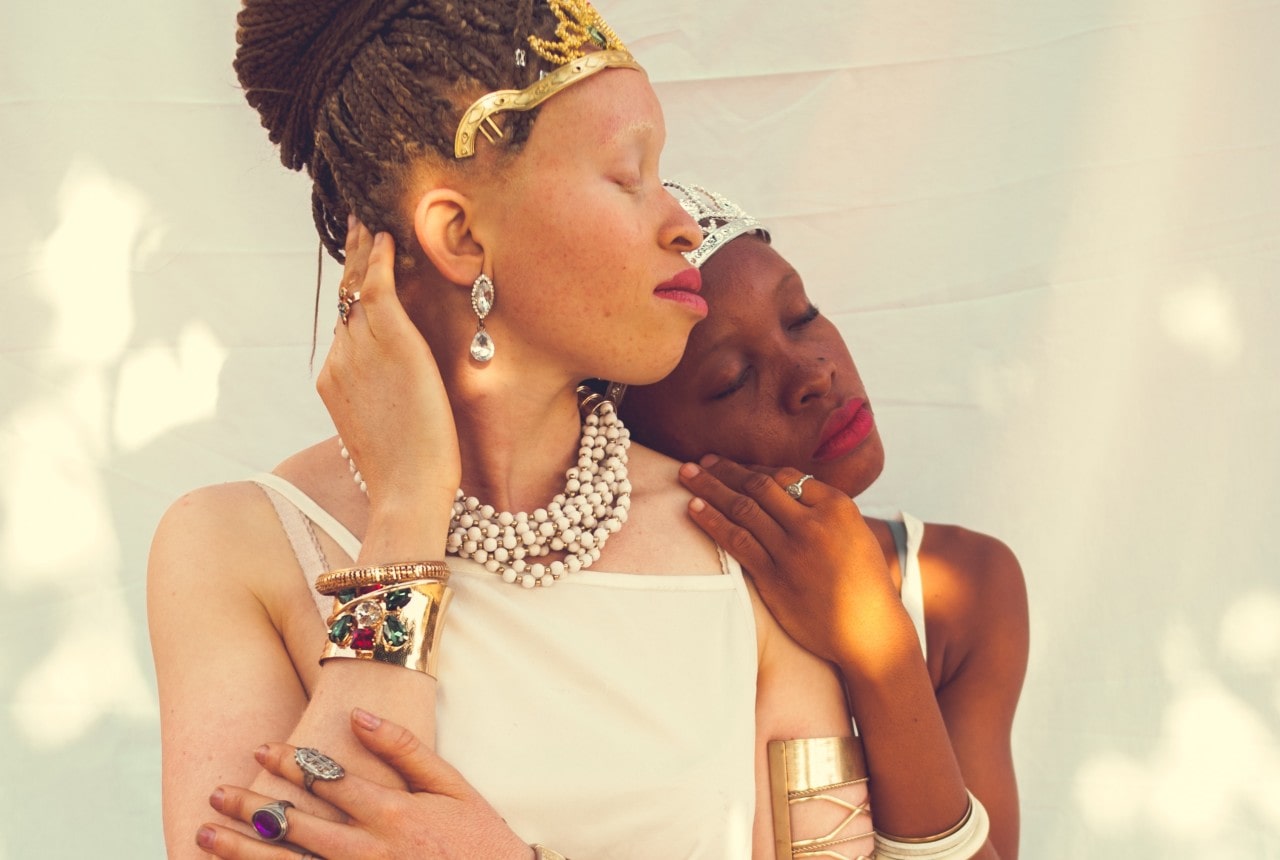 Some just weren't meant to blend in with the crowd. Their personalities, lifestyles, and, of course, fashion choices are anything but typical. These folks deserve jewelry accessories to match their individualism, and we're proud to offer that. Our inventory is made up of an incredible number of collections by some of the industry's most influential designers, certain to add something unique to your wardrobe.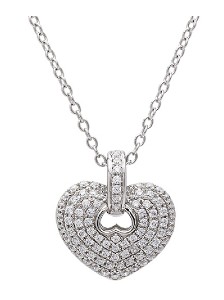 Heart Pendant
With a rise in the whimsical, iconic, and nostalgic motifs that came with Y2K fashion trends, came the renewed prevalence of the heart motif. Hearts are a classic symbol evoking feelings of love, romance, and joy. Runways and fashion magazines alike have featured heart motif jewelry in fresh and distinctive settings.
You're certain to make an impression wherever you go wearing a piece like this 18k white gold heart pendant that is positively dripping in diamonds. It will hang at the center of your silhouette and command attention whether you wear it alone or layer it with a few pieces of varying weights and lengths.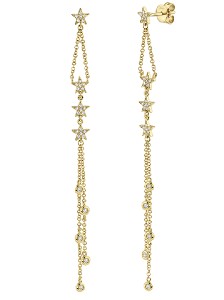 Long Drop Earrings
This year, designers are taking drop earrings to the next level with shoulder-dusting, daring and audacious pieces. These earrings are certain to garner attention no matter the hairstyle or outfit you pair it with. Some even choose to create an asymmetric look by only wearing one long earring and a simpler piece on the opposite ear.
We think these sparkling yellow gold drop earrings from Shy Creation are a phenomenally fun choice for either a casual brunch or a dressed up night out. Star motifs and diamond details make these pieces shine and communicate plenty of personality.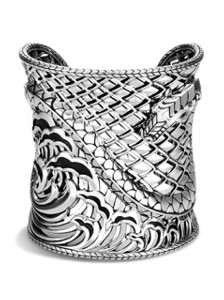 Sculptural Silver Cuff
The most influential designers, stylists, and celebrities are opting for both bold cuff bracelets and sculptural silver. Combine these two trends for a piece that is just as fashion-forward as it is visually stunning.
We're particular fans of this truly one of a kind cuff bracelet from distinguished designer John Hardy. From the Legends Naga collection, it features intricate metalwork and plenty of mixed textures as well as a showstopping dragon's head that sets this collection apart.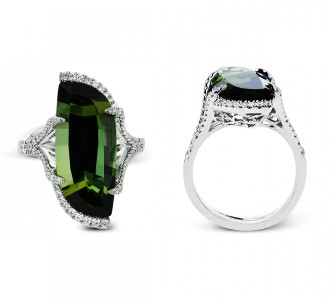 Bold Cocktail Ring
Cocktail rings have the ability to either perfectly accentuate a formal look, demanding attention and bringing class and sophistication, or contrasting a more casual outfit in an edgy way. These rings typically feature large gemstones in bright colors and plenty of sparkling detail.
Opt for a piece like this truly incredible green tourmaline ring cut in a wonderfully unique shape and set in stunning white gold. You can rest assured that with every move you make, this ring will glitter and inspire awe from everyone who sees it. It will be an essential addition to your personal collection.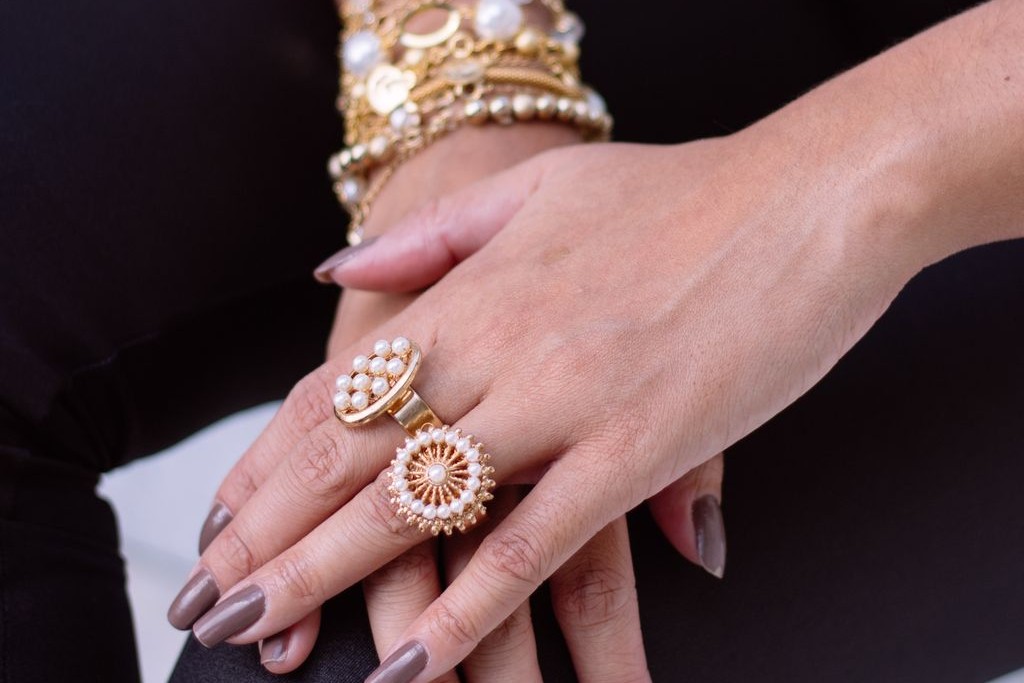 Shop Jewelry To Make a Statement With at Northeastern Fine Jewelry
Supplement your wardrobe with pieces of jewelry that will separate you from the crowd every time you wear them. Each of our New York jewelry stores are stocked with a carefully curated selection of designer jewelry to reflect our commitment to excellence.
With the help of our experienced and amiable team, you're certain to find the accessories your personal collection has been missing. Request an appointment today for a personalized consultation with one of our team members, or browse our selection online at your convenience.