The Best Bridal Party Gifts from Tacori
June 22nd, 2021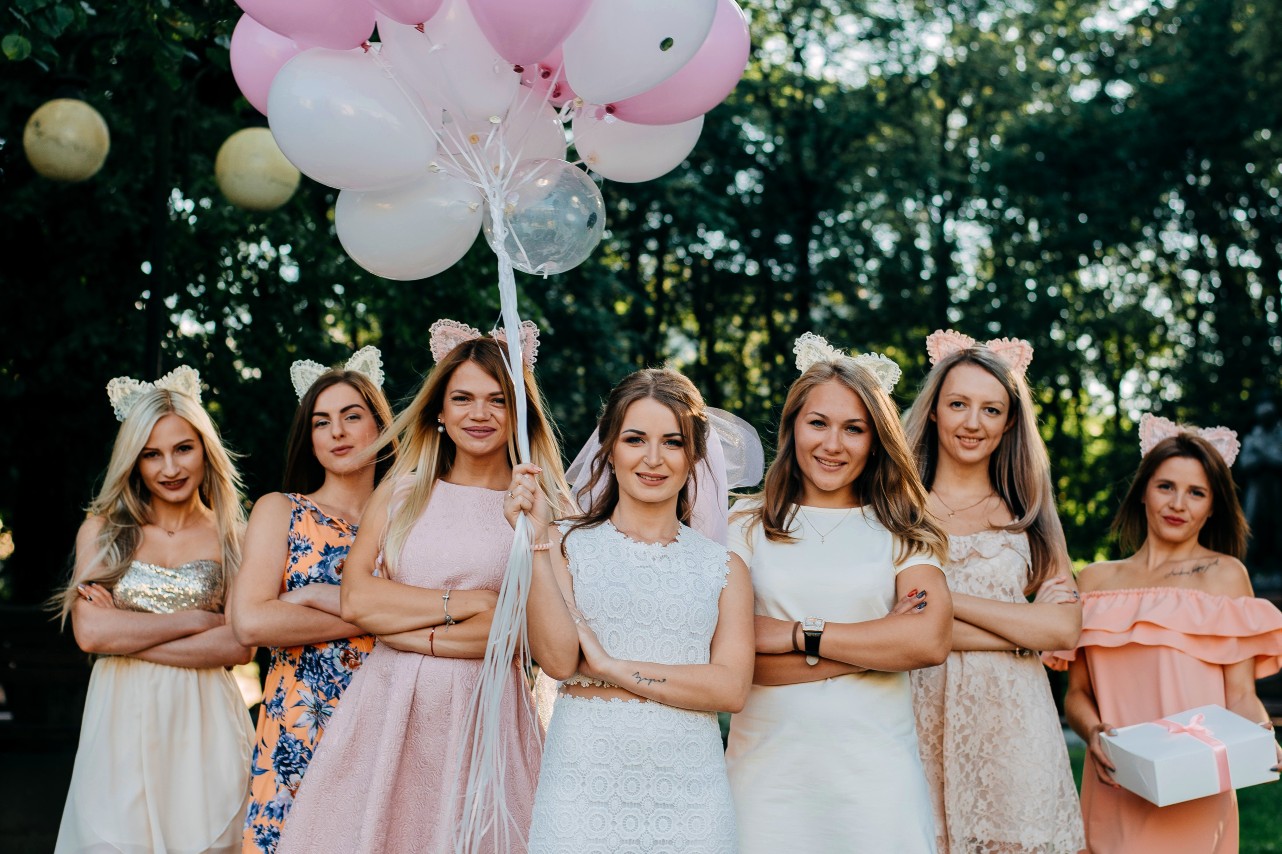 Your wedding day is almost here. The planning was loaded with detail after detail. And it's all worth it because your wedding is a once-in-a-lifetime event. You want to get every small detail perfect! That includes a meaningful gift for your bridesmaids and Maid of Honor. Each person is so different—in their tastes and preferences. How on earth can you get this right and have fun at the same time'We've got some ideas for you! One of our most popular brands, Tacori, will give you a wealth of gift options at every price point. There's no such thing as starting too early when it comes to choosing the gifts you're going to give your bridal party. Let's start brainstorming now!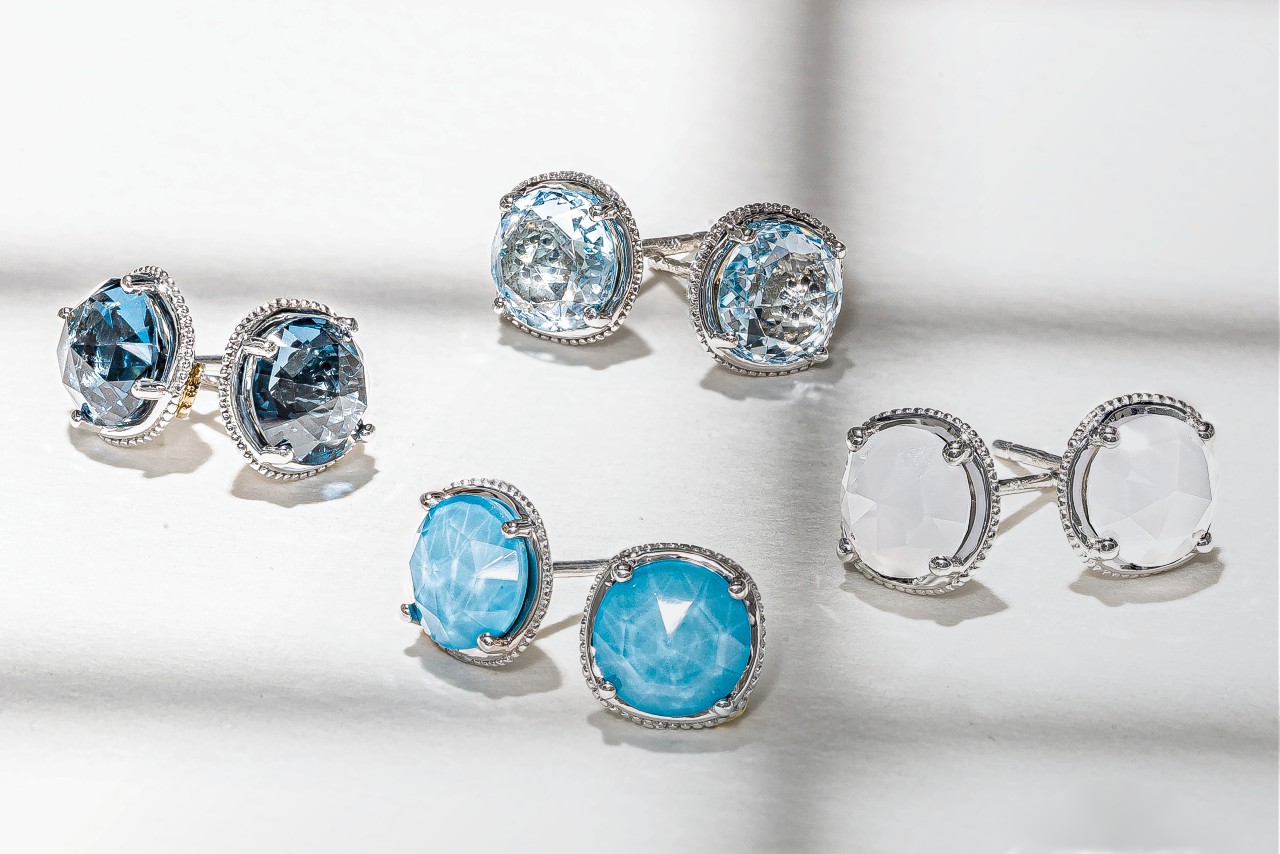 How Much and What'
When it comes to the amount to spend per gift, each bride's budget is different. As a rule, we like to keep these gifts under $250. And with some forethought, this is not only totally doable, but you can collect some stunning gifts they'll treasure almost as much as your friendship.
You can go in so many different directions with your bridal party gifts. But an excellent place to start is with something the ladies wear all day and night. Dainty gemstone studs in bold colors make a gift everyone will love. Tacori has you covered in that department. Take a look and get inspired.
something for Everyone or the Same Thing for Everyone'
Should you give the same gifts to each lady, or mix it up a bit? There are a few schools of thought, so hear us out. If you select identical gifts for everyone, then no one feels slighted over the thought that someone got a 'better? gift. We don't want that. We want smiles in spades on your wedding day.
On the other hand, if you go the individual route, picking out something completely different, but in the same price range, you can have the fun of making each gift a very personal one. When it comes to the Maid of Honor, however, many brides choose to kick it up a notch with something extra special in honor of her position within the party. An on-trend piece like this turquoise gemstone ring from Tacori's Gemma Bloom collection may just become her signature piece.
The Right Moment to Give
Once you've made your selection of gifts, you'll be eager to give them to your bridal party. But when do you do that? You may be having a bridal party luncheon in the last weeks before the wedding. That would be a great time since it's just your immediate group that is together.
The rehearsal dinner is another traditional time to give these gifts. Other people at the dinner won't feel slighted—because it's traditional to give these thank you gifts to your wedding party. A personal gift with engraving or initials is another welcome gift!
Then there's the heart-fluttering day of the wedding itself. You and your bridal party may all be getting dressed in the same area. Perfect! You have a captive audience. You can give each gift with a few words of thanks from your heart. It's a moment none of you will ever forget.
Northeastern Fine Jewelry has Tacori gifts for your Bridal Party
Our team at Northeastern Fine Jewelry understands you want to get this right. You have time to choose the perfect bridal party gifts so why not let us give you a hand in selecting a piece that will pop. Stop by one of our New York jewelry stores, so we can help make this gift-giving time a moment to remember