The Best Places to Propose in New York
May 11th, 2021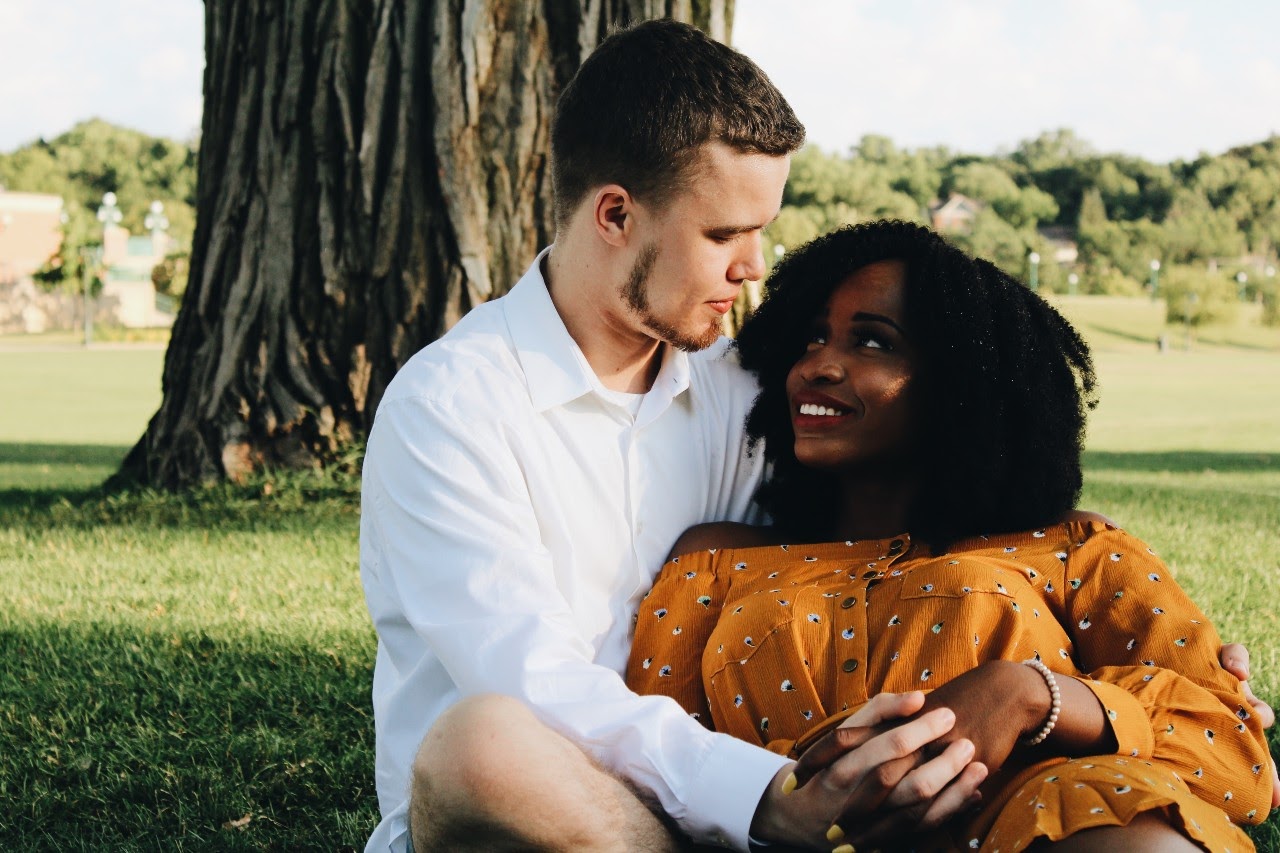 It's no secret that New York, aside from just the city, is filled with iconic locations and beautiful sights that make any trip worthwhile. That's what makes staging a proposal in New York so special. Whether you're looking to drop to one knee in the middle of Times Square or in the mountains of upstate, this versatile state has something for everyone.
One of the most important steps in the proposal process is finding the perfect location, but don't worry, we've created this guide to help you find the best places to propose in New York. You might just uncover the spot you will be reminiscing about for years to come. Follow along as we highlight some of our favorite and most romantic places.
Where to Propose in New York'
New York is one of the most beautiful states featuring famous landmarks that have become staples for tourists to visit. There are plenty of opportunities to propose whether you're in the heart of the city or in the depths of the mountains. Let's take a look at some of the most unique, interesting, and stunning places to celebrate an engagement.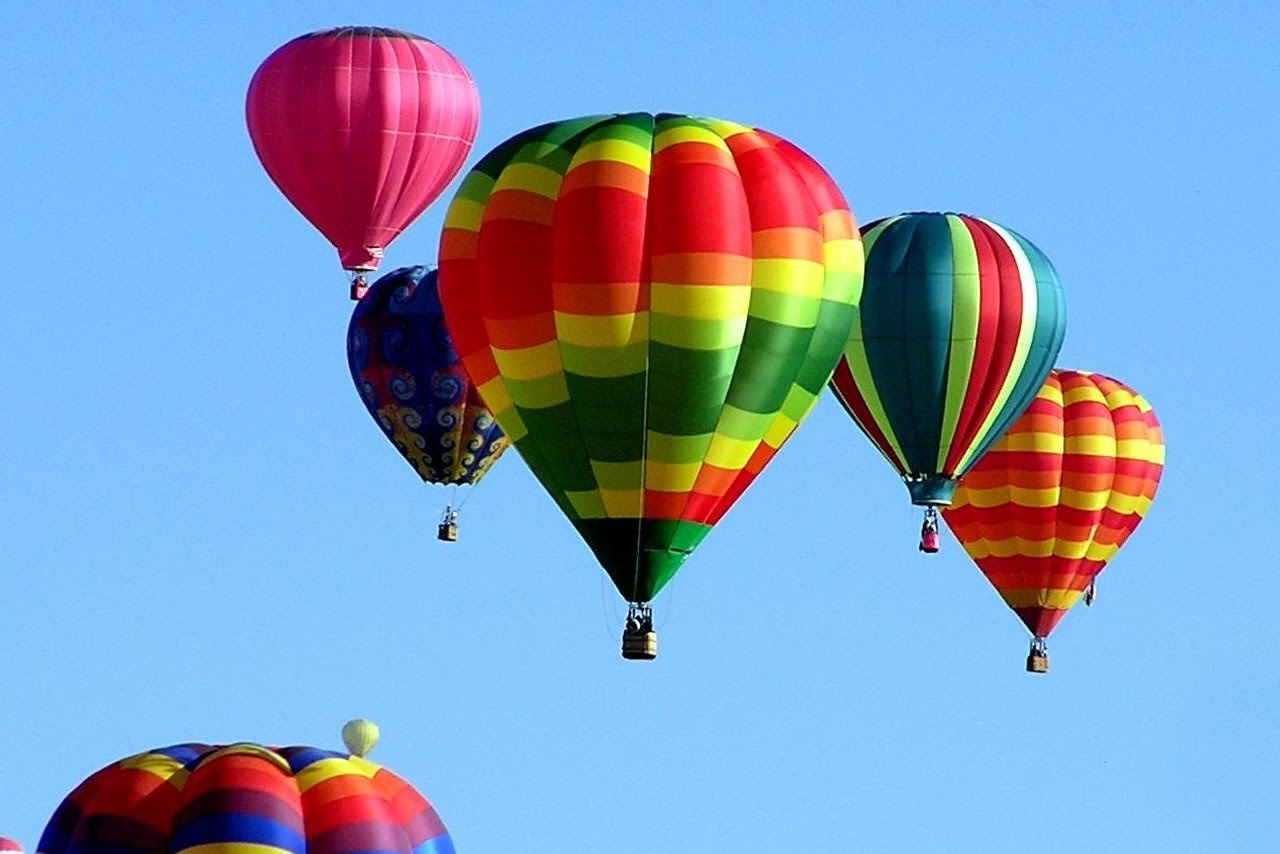 Adirondack Balloon Flights in Lake George, NY
We're starting off with a place that can easily turn into a proposal along with a celebratory stay afterward. Lake George is a highly visited area by both residents and tourists, especially for those looking to get out of the city. Each year they host their balloon festival which features dozens upon dozens of hot air balloons filling the sky.
With colorful sights to see everywhere, it's a dreamy place to pop the question. The Jamesville BalloonFest features hot air balloons of all different sizes and shapes taking off at sunset and sunrise throughout each day. This unique proposal experience is guaranteed to be remembered for the rest of your lives.
Hudson River Yacht Club in Rensselaer, NY
Head to the Albany Yacht Club in Rensselaer, NY, which is on the eastern bank of the Hudson River across from Albany for the proposal of your dreams. The scenic backdrop of the New York State Capitol Building will draw in that sense of historic appeal and create a romantic ambiance for both of you to enjoy.
The Empire State Plaza combined with an exceptionally stunning sunset will translate into an awe-inspiring proposal making this yacht club one to remember every time you visit. If the views aren't enough, you'll have the ability to create a completely private proposal area leaving it as one of the most romantic moments you'll spend together.
The Metropolitan Museum in New York City
The Metropolitan Museum is the largest art museum in the United States filled with dozens of exquisite exhibits providing you with the opportunity to choose which one to pop the question in front of. These exhibits are made with such elegance and beauty, therefore creating the most romantic ambiance for your proposal.
With its iconic reputation and appearances in well-known films, this New York City landmark is a must-have on your list of options. Whether you're looking for more of a private setting or wanting to propose in front of all the Met guests, you'll have the opportunity to do both and create the proposal of her dreams.
Palace Theatre in Albany, NY
For all those musical, concert, and film lovers who want to escape the city, the Palace Theatre in Albany, NY might be the place for you to pop that special question. This stunning theatre hosts all types of live shows, as well as film screenings. It's all about the art when visiting this elegant theatre making it a great location for a proposal.
With its historic feel and rustic vibes, this theatre is always filled with people who enjoy live art and will give you the opportunity to perform a grand gesture proposal. For those wanting to go on the more untraditional route, you can't go wrong with bending down on your knee right in front of this beautiful theatre.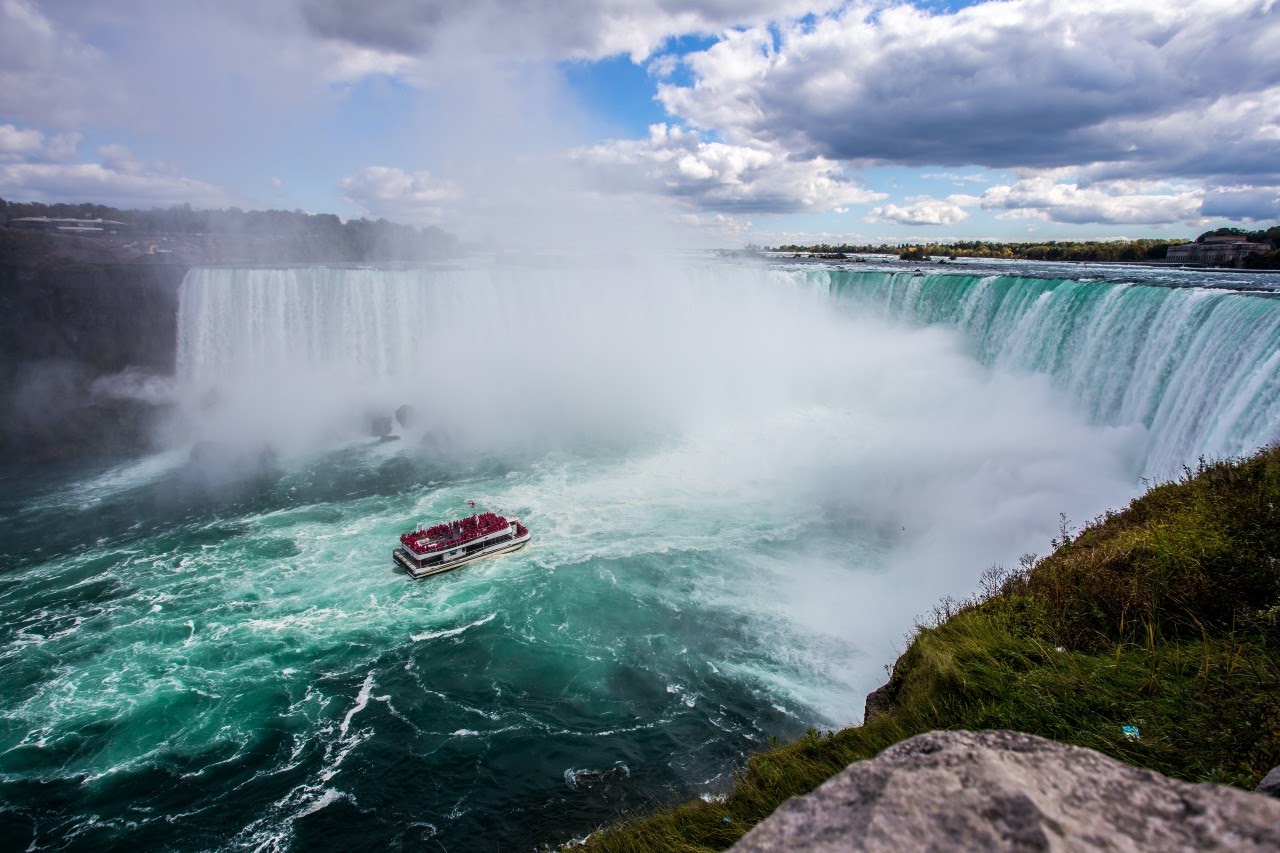 Niagara Falls in Niagara Falls, NY
While this may be last, it's certainly not least. Niagara Falls is easily one of the largest tourist attractions in New York. With its outstanding waterfalls and transformative views, this location is nothing short of beauty and perfection for your special proposal. Whether you're looking to make a weekend out of it or just visit for a day, you can't go wrong with choosing Niagara Falls.
This place is at the top of the list for many proposals, weddings, and honeymoons because of its natural beauty. There's plenty of opportunities for romantic moments such as aboard the Niagara Skywheel for a more private setting or during the firework displays if you're looking for something a little more public.
Find Your Proposal Ready Ring at Northeastern Fine Jewelry
After hearing about so many beautiful proposal locations, you have to make sure your engagement ring is secured. At Northeastern Fine Jewelry we have spent years assisting happy couples in New York get ready to pop the question. From deciding on the proposal-ready ring to helping plan out all the details of your once-in-a-lifetime experience our team of experts has the expertise to walk you through every step of the way.