The Unbeatable Advantages of Ring Shopping Together
April 9th, 2021
Advantages of Engagement Ring Shopping Together
You and your partner have decided to get married. That's awesome! But what about the engagement ring? Let us be the first to tell you that engagement ring shopping together has many benefits and is pretty romantic. Letting your partner know that you value their opinion is constructive and desirable! Learn about these benefits and ways to make this experience fun and romantic below.
Better Together Now And In The Future
Engagement ring shopping together provides you with ample opportunity to collaborate on a shared goal. Through the process, you'll see each other's wants and desires and find inventive ways to work with each other so you both feel good!
Perhaps one of you is a design aficionado and the other couldn't care less. This is a great opportunity to find both of your strengths and weaknesses and work together toward a tangible, glittering, outcome. This helps you now and in your future.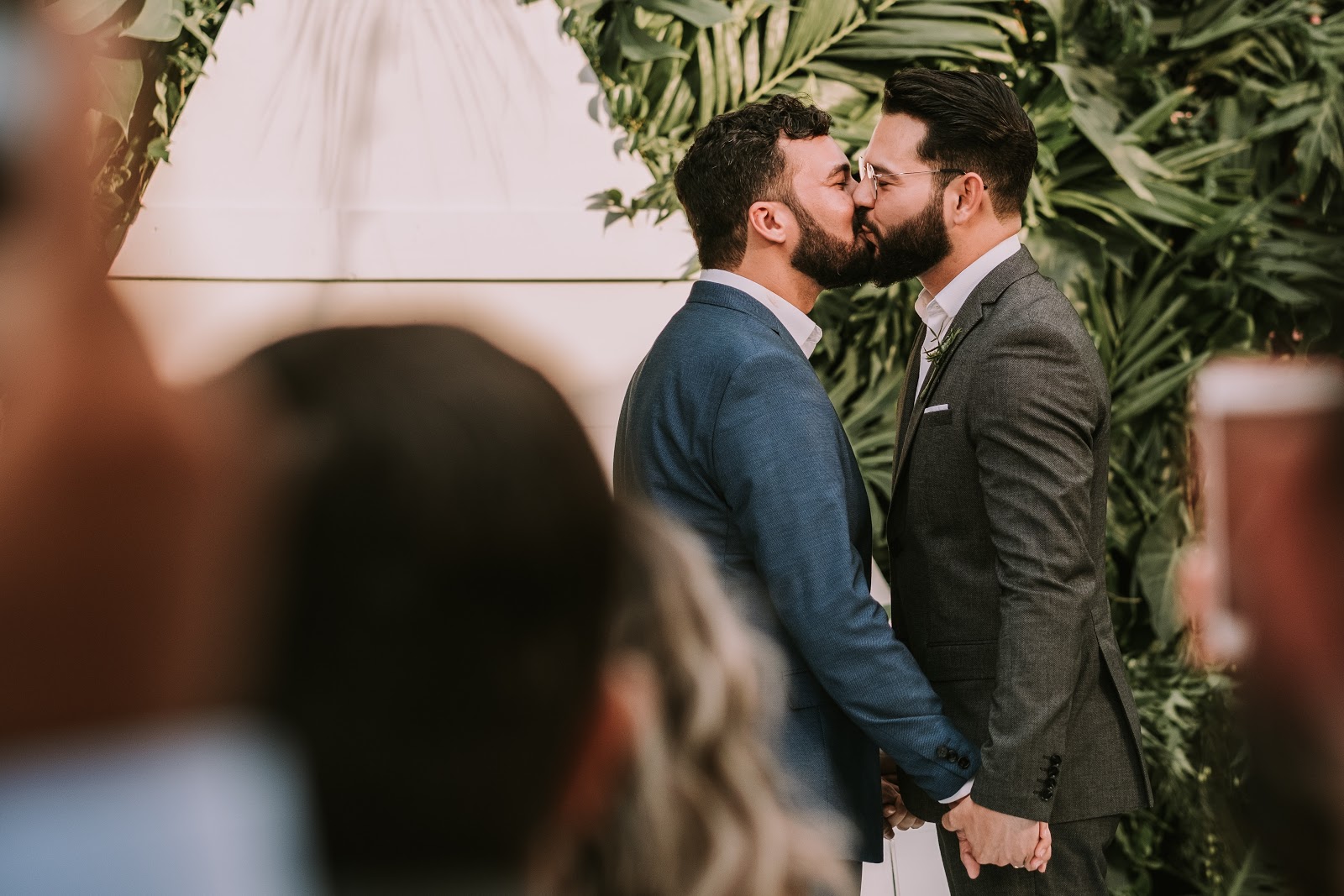 You Spend The Right Amount On The Ring
When you go engagement ring shopping, it's important to have a dollar amount you want to spend on a ring. Budgeting helps you narrow down your ring options and decreases stress! Find out common engagement ring trends and center stone prices online.
With this in mind, consider your income and a couple of financial goals. From here you can both choose the reasonable price for the perfect engagement ring. When you come to a conclusion, celebrate this little milestone together with a meal from your favorite restaurant or a glass of wine.
You Get The Design You Want On The First Try
This has to be the biggest benefit to engagement ring shopping together. No one has to go back to the jeweler after spending thousands of dollars on an engagement ring because it's the wrong size or an unbecoming style.
Peruse engagement ring designs and see what sticks out as something stunning that you'd wear for the rest of your life. When you narrow down your list of designs to five or so, the proposer can brainstorm ways to make this proposal exceedingly fun and romantic.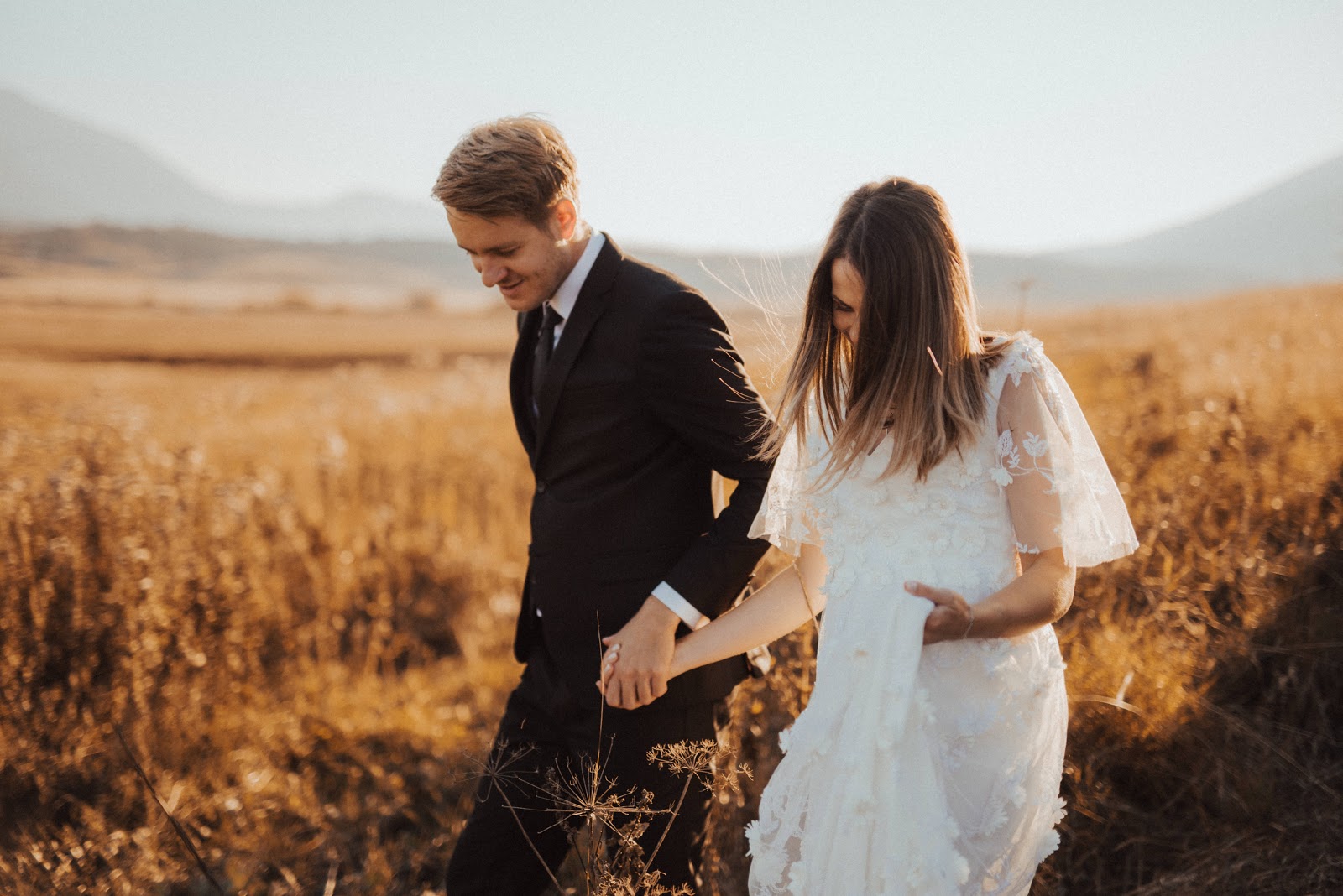 Engagement Rings Galore
Try on as many engagement rings as you want. Make an appointment or stroll into a jeweler and try on rings. This will help you find your ring finger size. This also allows you to take the research you did before and apply it. When you see how your ideal ring designs look on your hand, you can make an informed decision about which ring is the right ring.
Handpick Your Engagement Ring
Find the engagement ring that's perfect for you at Northeastern Fine Jewelry. Explore our expansive inventory online or take a walk through our showroom and see the glimmering engagement rings in-store. Our highly trained and passionate staff can help you find your ideal engagement ring! For exceptional service and selection, shop bridal jewelry at Northeastern Fine Jewelry.