These Diamond Shapes Define 2020's Romantic Trends
August 5th, 2020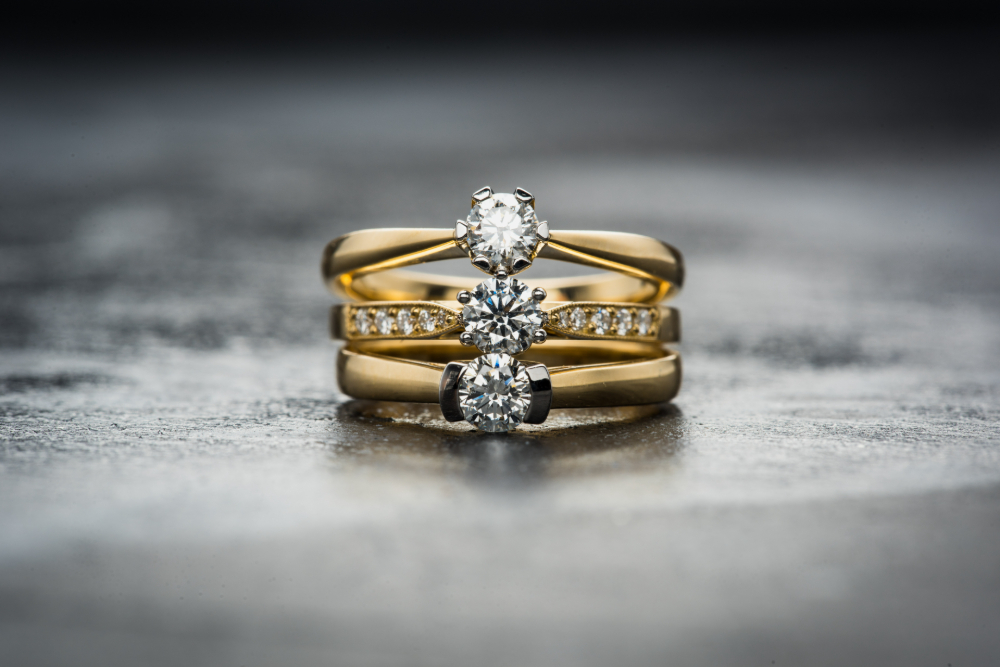 When it comes to choosing an engagement ring, there's no wrong way to go. Want a ring that reminds you of the year you got engaged? A trendy diamond shape might be the way to go. On the other hand, lovers of history might prefer a stone shape that was popular in the 1920s or 30s. Whatever your preferences, Northeastern Fine Jewelers can help you find an eye-catching, unforgettable piece of jewelry to celebrate your love. Keep reading to learn what distinguishes the most popular diamond shapes, along with tips on choosing the perfect engagement and wedding bands for your sweetheart.
Choosing the Right Diamond Shape for Your Engagement Ring
While engagement ring styles are virtually endless, diamond shapes are much more limited. At NEFJ, we're proud to feature designer rings in all the most popular cuts. Read on to find out which shape is right for you or your fiance.
Round
This most familiar diamond cut accounts for 75 percent of the rings sold in the U.S., and for good reason. Simple yet beautiful, a round-cut diamond boasts a full 58 facets, allowing for maximum light reflection. Additionally, this stone works well with a range of rings, including halos, solitaires, and three-stone styles.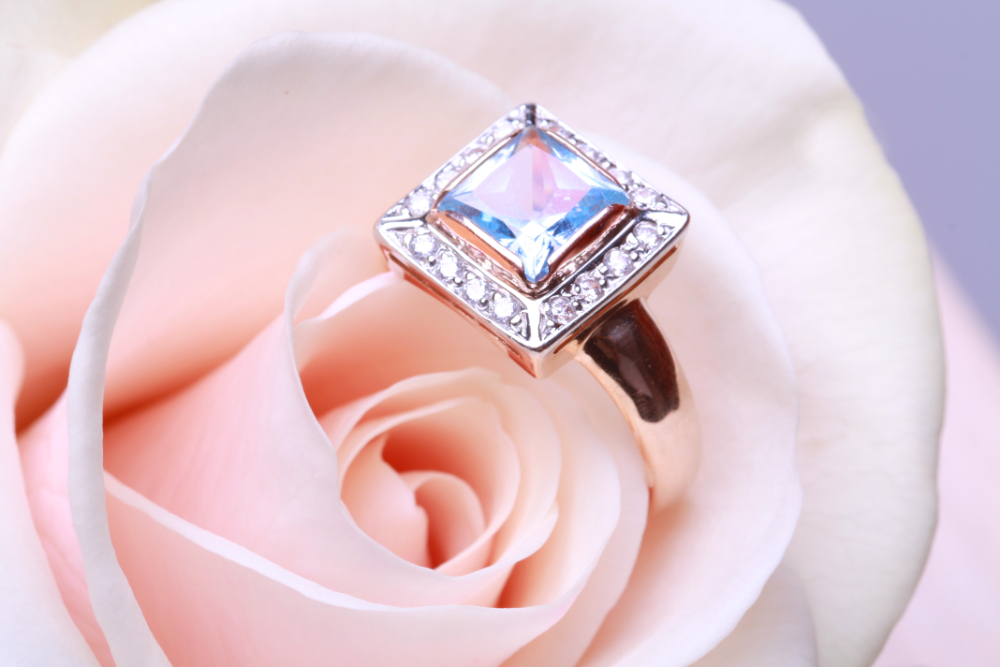 Princess
Do you watch every royal wedding and Red Carpet event? If you dream of getting married in a ball gown, the princess cut ring might be for you. America's second-most popular ring style, this cut earns high marks for boldness and beauty. If you consider yourself a romantic at heart, this square style might be the way to go.
Oval
The chameleon of the diamond world, oval cuts can appear vintage or contemporary depending on the way they're styled. A popular choice among today's celebrities, oval engagement rings feature elongated diamonds that look particularly stunning in halo bands. Moreover, because our eyes tend to measure stones from top to bottom, oval diamonds have the interesting habit of appearing larger than they actually are.
Cushion
If you love the look of a princess cut ring but want something less dramatic, consider a cushion-shaped diamond. Featuring rounded corners, this square stone is an elegant choice for sophisticated wearers. Add a pave setting to your cushion-shaped diamond and watch heads turn in your direction.
Find the Perfect Engagement Ring at Northeastern Fine Jewelry
From classic cuts to fashion-forward styles, NEFJ's premium jewelry stores offer an extensive selection of engagement rings by all the top brands. Choose from an array of jaw-dropping bands by leading wedding jewelry designers like Tacori, ArtCarved, Simon G, and Amden Jewelers. Additionally, our team offers jewelry services, cleaning, and repairs to keep your beloved pieces looking their best for years to come. For more information, call today or shop online to find your next favorite jewelry item.