Tips for a Blissful Holiday Proposal
November 5th, 2021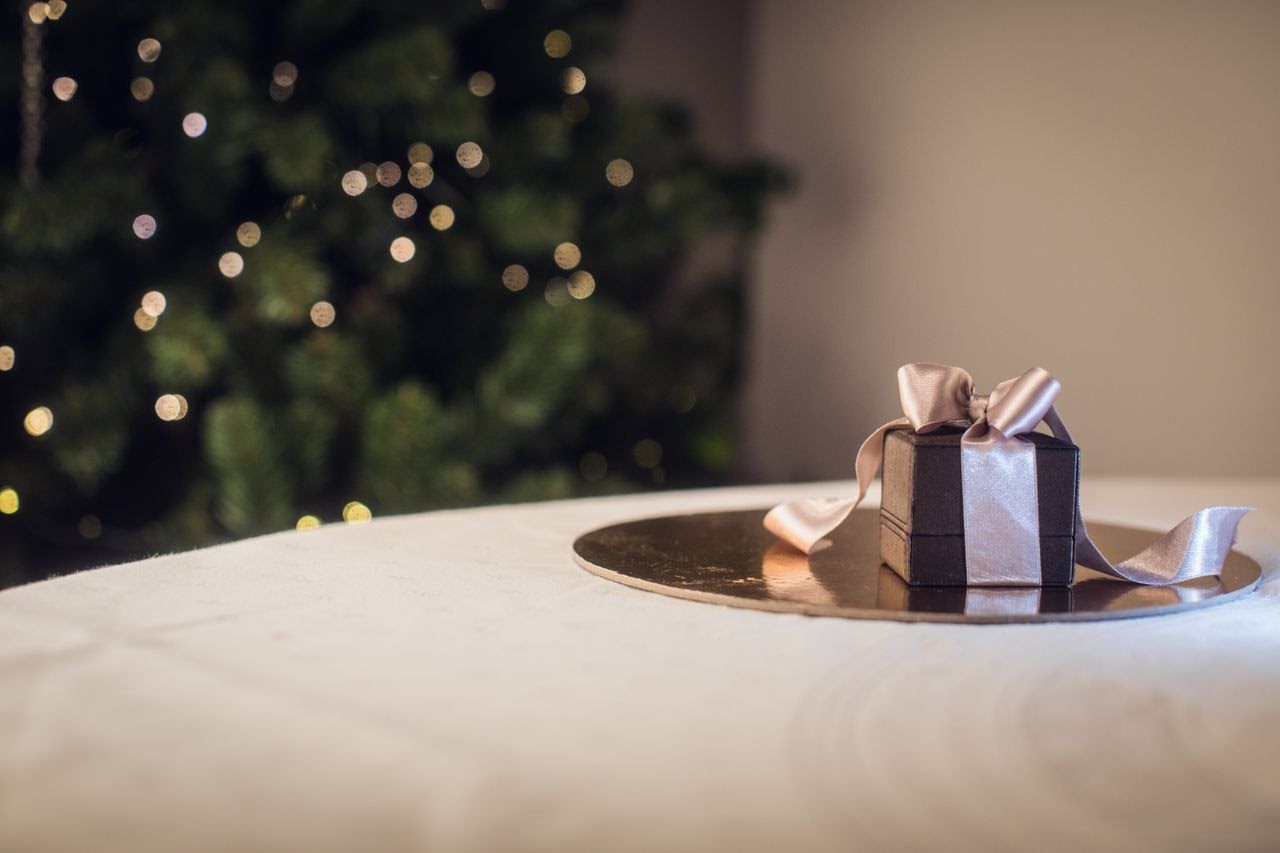 Picking the right moment to propose marriage to the one you love is no small decision. The holiday season is a joyous time of families and friends celebrating another year together while looking forward to the future. Proposing during this merry time of year will be a cherished memory. Let us help you create a beautiful start to your engagement with a few tips and ideas to keep in mind before you propose.
Make it Your Moment
Proposing takes your relationship to the next level, so you want to be able to truly enjoy this once in a lifetime experience. Their reaction will be everything, and you definitely do not want to be upstaged by another person proposing at the same time, so make sure to check in with any other couples you're both close with. Also, choose your environment to make sure there will be a space where your partner will be able to hear you and focus as you present them with the ring.
With a Little Help from Your Friends
If you are planning a surprise proposal, or have a plan that requires some help, do not hesitate to ask your friends and family to contribute. They are spectators watching your love bloom and would be happy to help orchestrate the beginning of the next chapter of your life together. Do make sure that you can trust the few you tell, and you do not want to tell too many people as it becomes difficult to contain the secret. Having people in on proposal details can help ensure photographs of the moment and to divert any problems that might deflect from the romantic scene.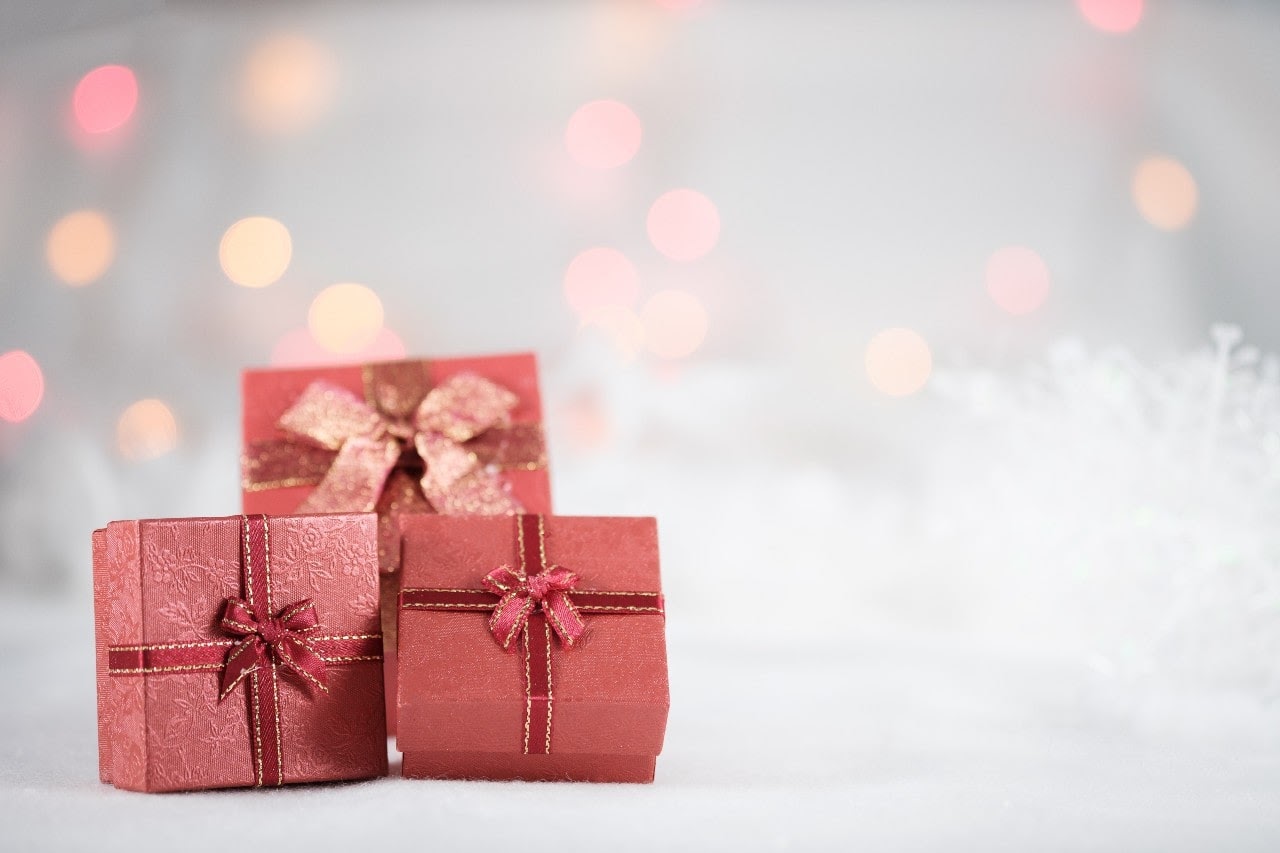 Mistletoe Christmas Proposal
Mistletoe has a history of symbolism associated with love and romance. Instead of leaning in to kiss under the mistletoe, you could get down on one knee and pledge your love for them. A whole new heartfelt memory will be attached to the popular holiday archway decoration.
Sleigh Ride to Love
A romantic carriage or sleigh ride is a beautiful set up for an evening neither of you will soon forget. Check what options your city offers and see if you can set a picnic at a scenic spot on the trip to propose. Find a tour of Christmas lights on which you could set up your own light show, personalized to ask the very important question. Or, have your carriage stop at a particularly glittering, romantic spot of the tour and get down on one knee there.

Ring Box Ornament Proposal
If you can patiently wait for Christmas morning, then a ring box in a series of larger boxes or in the toe of their stocking may be the surprise you want. Place their beautiful ring inside a clear ornament on your tree and simply wait for them to notice so that you can decorate their finger instead. Finding a unique and holiday-related way to work their engagement ring into your decorations around your house is a cute idea to propose in an unpredictable way.
Northeastern Fine Jewelry
Visit one of our Northeastern Fine Jewelry locations in New York to shop our exquisite selection. For over 40 years, we have provided the best quality care for every customer we have had the pleasure of building a relationship with. We house the finest luxury designers with beautiful collections to ensure you will find the engagement ring of their dreams.