Tips for an Incredible October Wedding
September 5th, 2022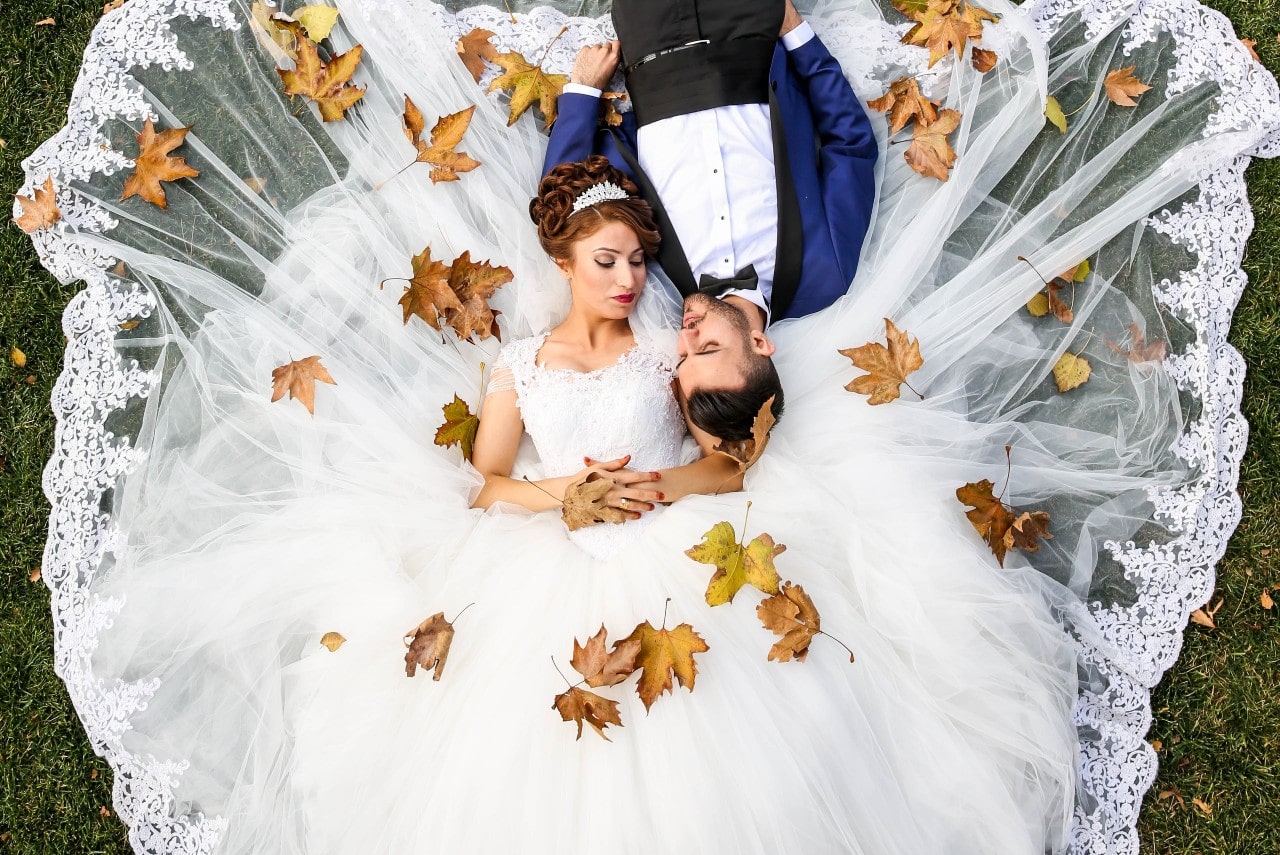 October is a magical time of year for many people. Fall has fully set in, the leaves are going through their seasonal changes, and the weather is comfortable yet chilly. For many, this is the perfect time to have their wedding. In the beautiful state of New York, where our Northeastern Fine Jewelry stores are located, we are privileged to experience such a gorgeous representation of fall. Our team put together a guide of tips for an enchanting October wedding that will remain fantastic memories for many years.
Select Your Date in October
One of the first things you need to decide when planning a wedding is what day you want to have a wedding. As October is a popular month for weddings, it is essential to keep a range of days in mind to be more flexible when signing with your venue, especially if you have a particular place. Consider if all the important people you want to come to the ceremony will be available on certain days. Weeks with federal holidays making many people have short weeks at work may be ideal over a middle-of-the-week wedding. Also, remember Halloween and that people will have many things on their social calendars this month.
Find Your Ideal Autumn Bridal Style
With cooler weather, more styles of wedding dresses will be possible. A long-sleeved ball gown will create a magnificent look against the golden leaves of fall. Keep in mind that if your reception dips into the nighttime, the moderate temperatures of the early evening may get a lot colder as the night goes on. Heater stations, bonfires, blankets, or loaner jackets could all be cozy additions to your October reception. A personalized warm coat or blanket for the bride and groom will be rustic and romantic.
Choose a Gorgeous Location for an October Wedding
There are countless gorgeous locations for an October wedding throughout the state of New York, and we feel blessed to call this home to our Northeastern Fine Jewelry stores. From incredible nature trail spots to rustic venues overlooking beautiful views to sophisticated city spots, there is a location within our excellent state for your ideal wedding ceremony and reception. Venues will book out quickly, so securing your spot early will ensure you get your most preferred date for your October wedding.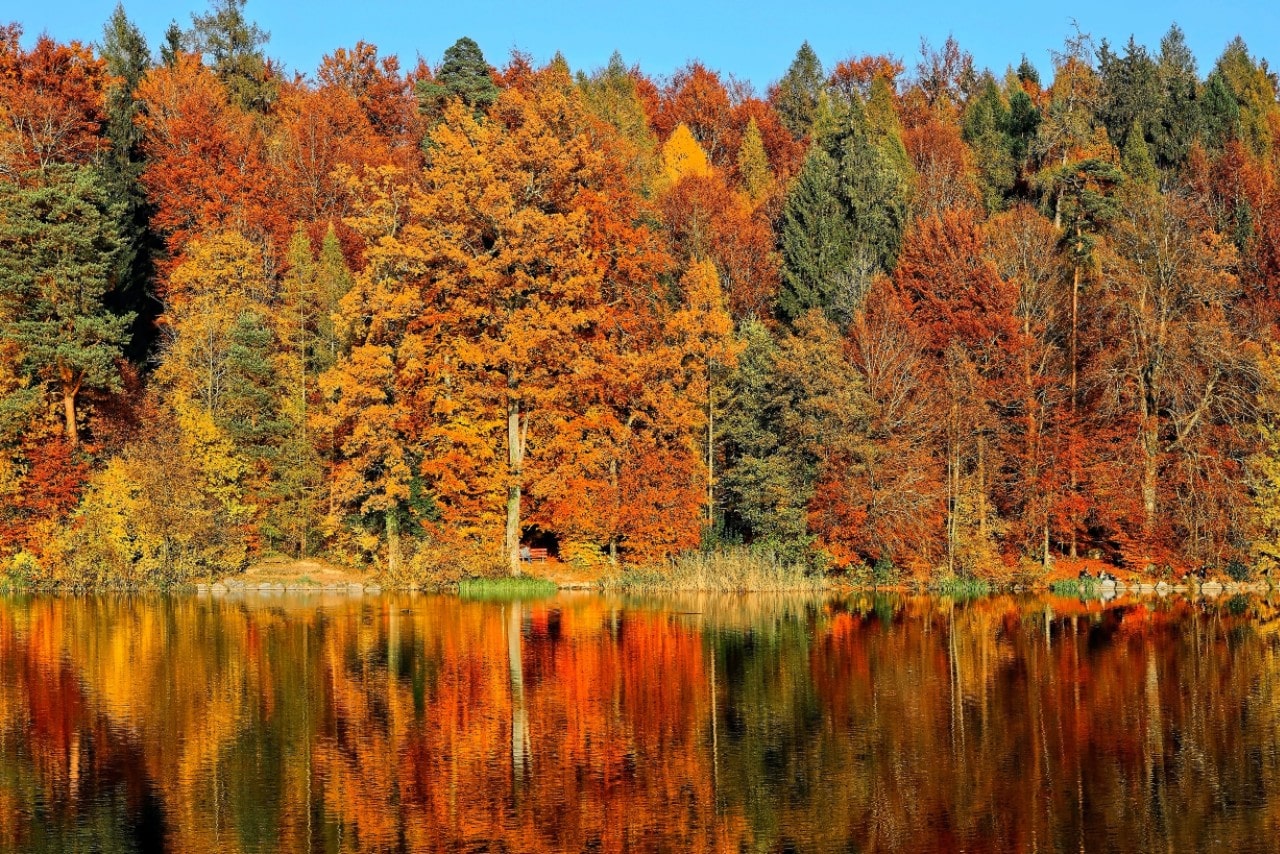 Pick Delightful Fall Decor and Colors
Fall and October both have excellent possibilities for themes and color schemes when you are designing your wedding. Become inspired by the golden oranges, reds, and rich browns that dominate the landscapes this season, and play off these tones with colors that will nicely balance. Rich gem-like colors will pop against this scenery, and this is the perfect month for a spooky black and red-themed wedding. Some people enjoy having a costume party for a Halloween wedding, while others want a more subtle but unique wedding with all of their favorite October things.
Enjoy Your October Wedding
Whatever you decide for your October wedding, the vital thing to remember is that it is you and your partner's day to celebrate, combining your lives to create a new path. Relax and do not stress the small things, as difficult as that may be. This is just the party to start your adventure of marriage and life with your person. Your friends and family are there to help and support you, so do not feel you need to do everything. It is your day. Enjoy.
Discover Fall Wedding Accessories at Northeastern Fine Jewelry
We encourage you to explore our beautiful selection of bridal and fashion accessories within our Northeastern Fine Jewelry showrooms. We know you will find a gorgeous variety to make your October wedding perfect and your daily jewelry style. Allow our professionals to guide you through the incredible jewelry designers we house in Albany, Glen Falls, and Schenectady locations. Visit one of our New York jewelry stores for a fantastic experience.