Top Trending Engagement Ring Metal Types
January 25th, 2021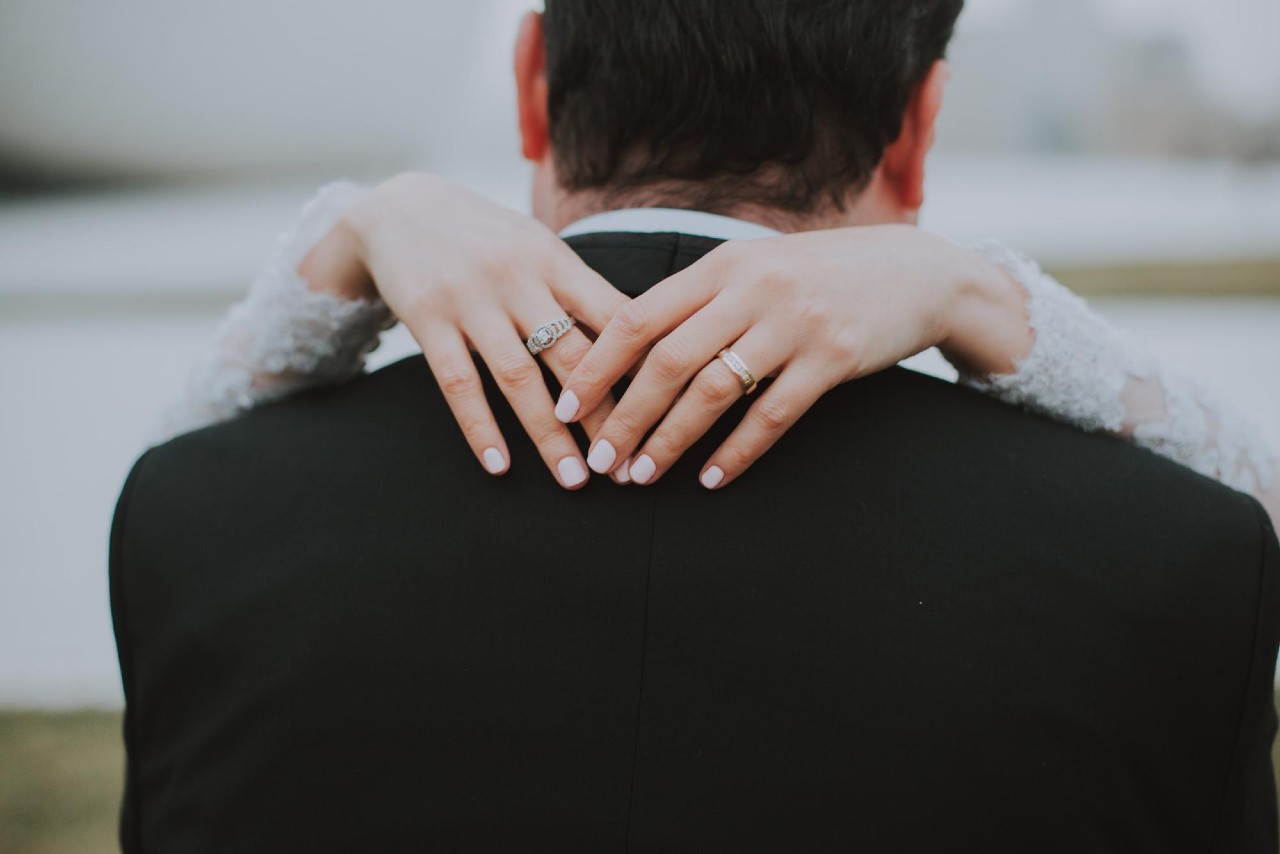 While the engagement ring is often a surprise, gifted during the proposal, many modern couples are taking the time to talk about what styles they might prefer. Aside from the multitude of choices that will eventually be made down the road like style, designer, diamond cut, and specific features, a choice early on to guide the search could be the metal type.
Trending Metal Types in 2021
With multiple styles to choose from, deciding on a forever ring can be an overwhelming process especially for those who are unsure of where to begin. Within this guide, we have discussed some of the trendiest metal types on the market today at Northeastern Fine Jewelry that will guide you in your engagement ring search.
White Gold Engagement Rings
Similar to previous years, white gold engagement rings are one of the most popular precious metals to choose from in 2021. With their elegant and versatile beauty, these types of rings feature a bright white finish that is known for making diamonds appear more luminescent as it emphasizes the clarity in near-colorless diamonds.
Due to their shiny sparkling finish, the diamond will appear slightly bigger which is an attractive enhancement and the perfect choice for any bride-to-be. A stunning stone to pair with white gold is the classic round cut solitaire because it will accentuate the diamond. Let the everlasting sparkle of the diamond on your finger, remind you of the excitement of finding true love.
Yellow Gold Engagement Rings
There is nothing more romantic than sporting a yellow gold engagement ring to represent the age-old tradition of sharing your life with the one you love with this precious, illustrious metal. Yellow gold is an absolute hallmark within the world of bridal jewelry and features some of the most stunning and timeless designs on the market today.
For centuries, millennia, socialites, royalty, and aristocracy favored the warm-hued metal due to its regality and desired appeal that the precious metal adorns. Similar to the rings in the 18th century, yellow gold engagement rings are eternal, ageless, and an everlasting symbol of an eternal love story with your special someone.
Platinum Engagement Rings
One of the rarest metal types found in the world, platinum is the most luxurious metal type used for engagement rings. This type of metal is denser than gold, stronger and more durable than any of its predecessors, and has the connotation of pure luxury. The reason why there is such a fixation on the appearance of platinum rings is due to the metal's ability to enhance the color of the diamond and create a stunning focal point for the ring.
This type of metal highlights an icy grey tint that creates a dazzling glow on every aspect of the engagement ring. Due to its demanding elements, celebrities like Jennifer Lopez, Sophie Turner, and Priyanka Chopra have chosen platinum engagement rings to rock, making them trendier than ever in 2021!
Mixed Metal Engagement Rings
Did you know that mixed metal engagement rings give you the ability to create a style that is entirely complementary to your personality? With the opportunity of mixing precious metals, you are able to find engagement rings that feature unique styles you might not know that you were even considering. If you are looking to step out-of-the-box a little bit, this is your occasion to break out of tradition and choose something that speaks to your own sense of style.
You will have the opportunity to choose from white, yellow, or rose gold shades when deciding on the type of metal to select for your desired ring. This sophisticated trend looks truly stunning with three stone engagement rings; they are slightly bigger and let designers create with the different aspects of the metals.
When utilizing the versatility of mixed metals, you can keep your engagement ring toned-down and simplistic or go on a much bolder extravagant route. The freedom you have to discover a ring that speaks to you is endless.
Have You Decided on a Metal Type?
Overall, it does not matter if you are looking for something clean and understated or extremely out-of-the-box, you are guaranteed to find a precious metal type that fits perfectly with your dream engagement ring. With the help of Northeastern Fine Jewelry, you are bound to discover your forever ring in just the right hue.
Whether you are walking in with a design in mind or completely blind, this premier jeweler can help you every step of the way and explain each aspect you should be looking for in an engagement ring. As you continue your search, make sure you are shopping with Northeastern Fine to Jewelry and you will not walk away empty-handed.