Understanding the Intricacies of Diamond Settings
January 20th, 2022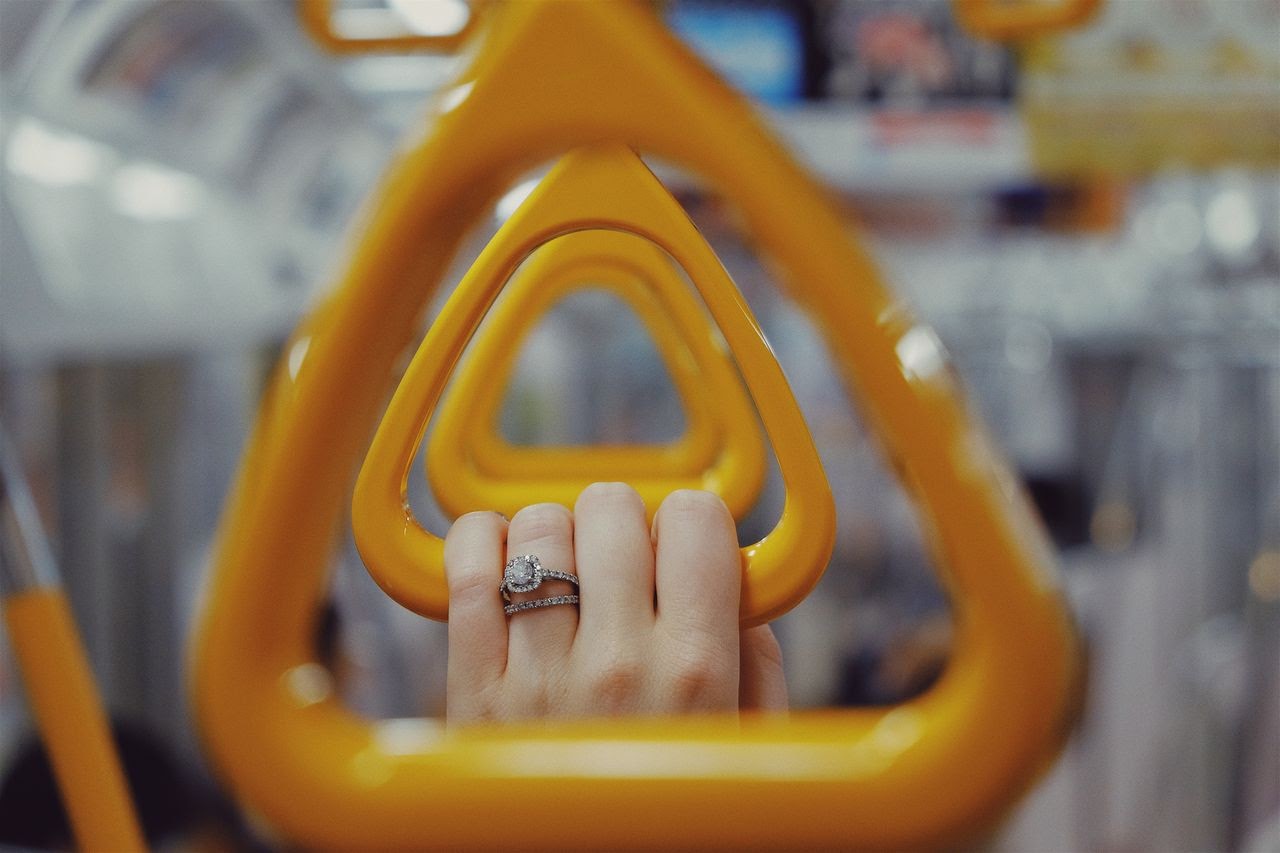 Finding the right stone for your engagement ring is only part of the battle. You also have to choose a diamond setting that suits your personality and lifestyle while also complementing the wedding band and possible anniversary bands down the road. The good news is today's bridal jewelry options are more extensive than ever. From side stones to channel diamonds, pave to prongs, read on to learn everything you need to know about diamond settings before you hit the stores.
How the Side Stones Are Placed
Center diamonds get all the attention, but sometimes it is the side stones that help a ring stand out from the rest. If you simply adore the look of marquise or baguette gems, you might be wondering how gemologists go about placing these stones. While options vary, many jewelers prefer to use a classic prong setting, which minimizes the appearance of the metal while providing plenty of security. On the other hand, some designers appreciate a bezel setting, which helps the diamond look larger. Ultimately, the right setting is whichever one works for you.

Prong
You invested time and money into your prong wedding bands and want to ensure it is built to last. Also known as claws, prong settings feature distinctive metal talons that grasp the edges of the stone and hold it in place. Depending on the ring in question, prongs may be pointed, rounded, flat, or even V-shaped. Additionally, some rings feature shared prong settings, wherein multiple diamonds are held in place using the same prongs. The result is that more light can pass through.

Pav'
An old fashioned ring design component, pave involves the close setting of diamonds or other gems using tiny beads of metal. The end result is that the ring's surface appears encrusted with sparkling stones. It's worth noting that pave set diamonds are more likely to come loose than their counterparts. See a jeweler for regular maintenance to ensure you do not lose any of your beloved stones. You can also opt for a micro pave setting, featuring diamonds smaller than .01 carats. The end result is that the entire band sparkles with gems.
Channel
Art Deco aficionados will surely appreciate the look of a channel setting. With this wedding ring style, gems are placed in a channel between metal walls. While some channel settings only go part way around the band, other rings have a channel that encircles the whole ring for extra shine. The setting is highly secure and is a reliable choice for those with an active or athletic lifestyle.

Bezel
With a bezel setting, the diamond is surrounded by a dramatic metal ring that holds it in place. Along with providing extra security, this engagement ring option has the advantage of making your stone look larger and more impressive. Additionally, bezel settings help protect diamonds from damage. Because the stone is encircled, you don't have to worry about it getting damaged in the course of working or exercising.
Find Your Dream Diamond Settings at Northeastern Fine Jewelry
With stores in Albany, Glen Falls, and Schenectady, New York, Northeastern Fine Jewelry is the region's choice for bridal and fashion jewelry. In business since 1980, we are proud to carry all the top jewelry brands, including Tacori, Simon G, and Forever Mark. The perfect diamond setting for an engagement ring or something fun to wear for special occasions is waiting for you at one of our fantastic showrooms. Shop online today or stop by to see our collection in person.