Unique Marriage Proposals for Valentine's Day
January 5th, 2023
Valentine's Day is made for romance. Whatever its origins, the day remains an excellent time to slow down and celebrate the ones we love. Be it with a night out or a day in, it's essential to take a breather from life's challenges and convey our appreciation. This makes it an excellent time to propose. Not only is love in the air, but there are also plenty of events and festivities meant to convey a relationship's beauty. Overshadow them all with an unforgettable proposal using these creative ideas from our experts here at Northeastern Fine Jewelry.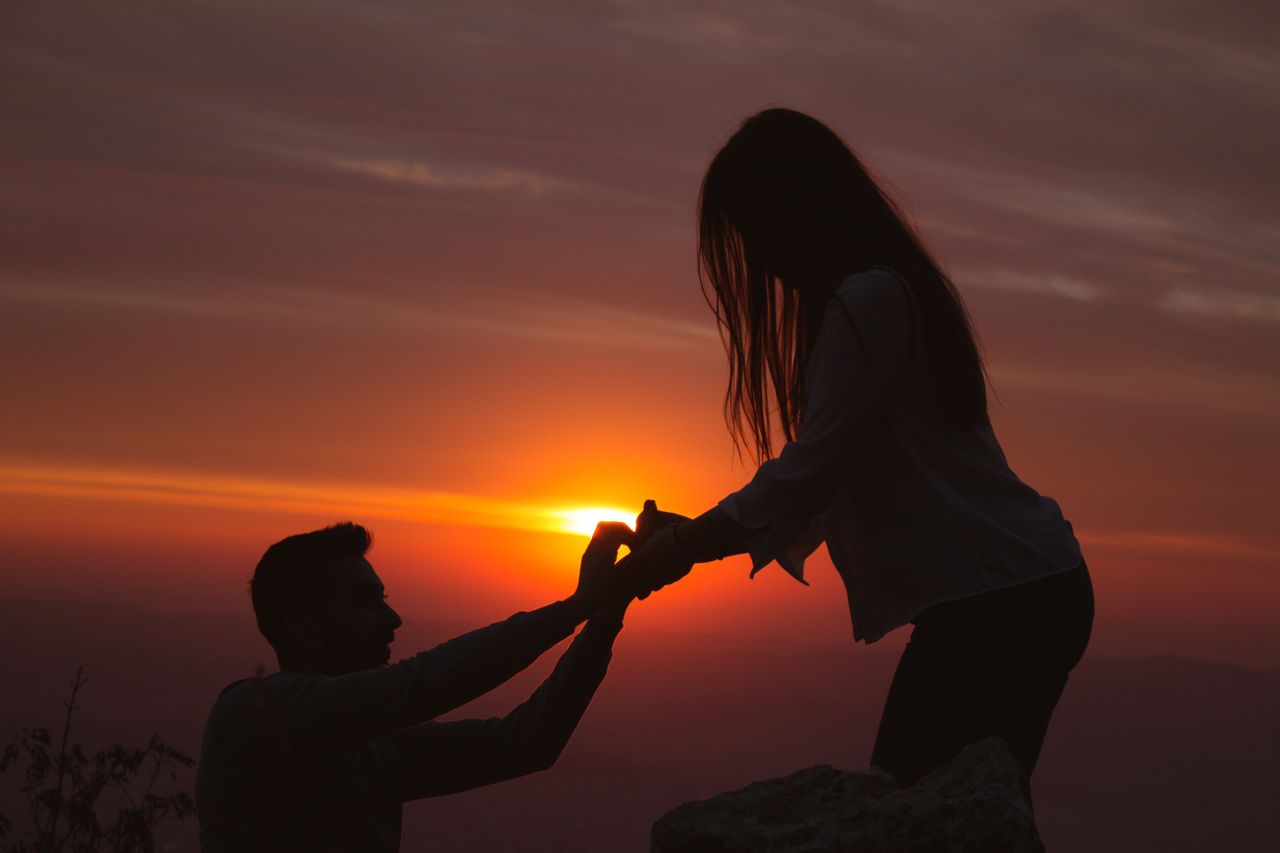 Such Great Heights
A proposal with a view is a classic, especially at sunset. Even though it will probably be cold, the sights are worth it. We're lucky to live in one of America's most beautiful areas. The rushing rivers and smooth seas ensure vibrant and vivid scenery. Imagine kneeling against the pristine landscape and declaring your eternal love.
There are plenty of places to do so in the Empire State. In Albany, the Corning Tower Observation Deck offers a sweeping view of the entire town. Hot air balloon rides are also available throughout the state (just make sure to reserve ahead of time).
Treasure Abounds
For a more eccentric and engaging proposal, consider a treasure hunt. Leave your soon-to-be spouse a list of hints that eventually leads to you with the promise of a lifetime. These hints should be reminders of your relationship, like the place you first met or the start of an inside joke.
If you plan to leave clues outdoors, ensure they know it first so they can plan their outfit accordingly. Depending on the length of the hunt, it may be worthwhile to work out a snack break.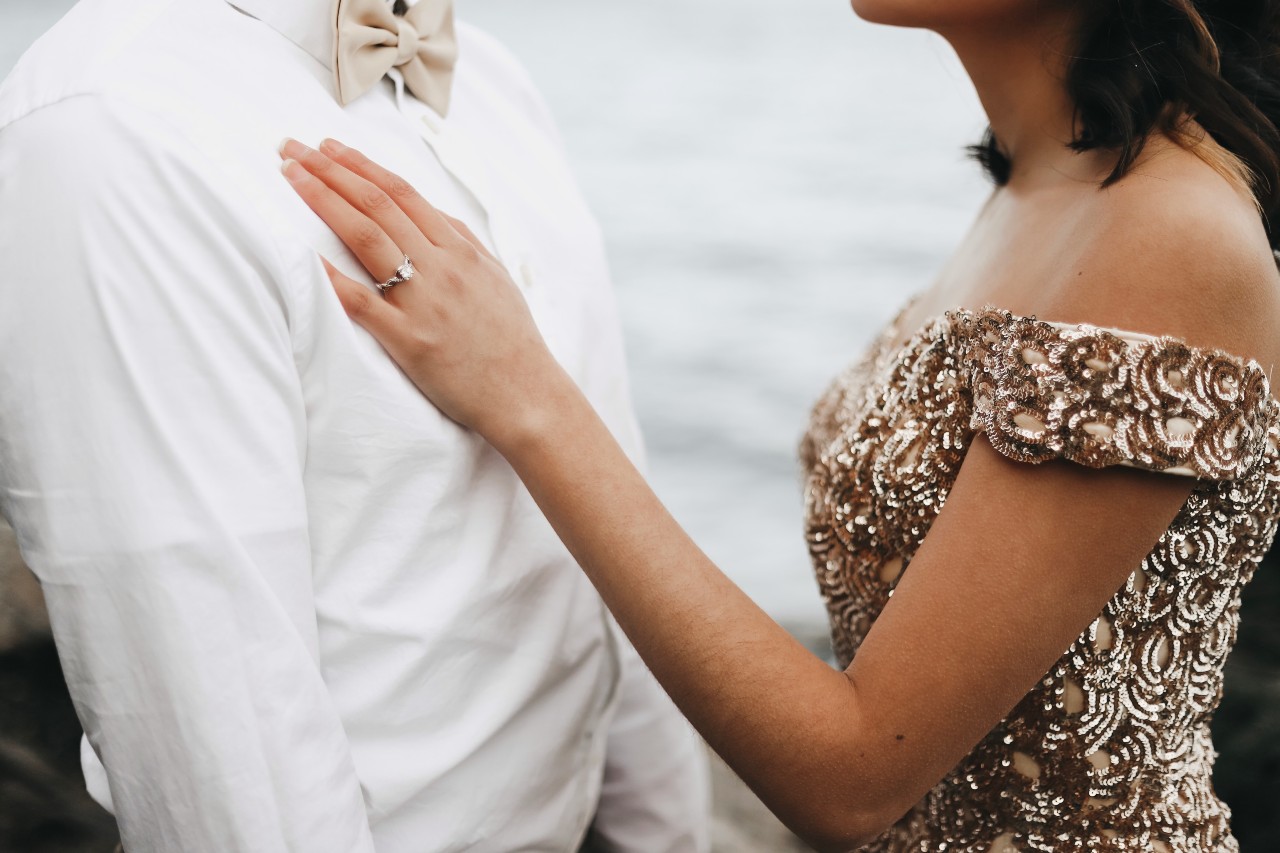 Dinner and a Ring
A dinner date is always an exceptional way to spend a romantic evening, especially on Valentine's Day. Many restaurants offer fixed-price menus and other special dishes. Take your soon-to-be spouse to the fanciest establishment in town. Bring an engagement ring along and collude with the server to bring it out for dinner, perhaps as a dessert. Just make sure to leave a nice tip.
Don't want to go out? Instead, cook their favorite meal, ideally with multiple courses. At the end of dinner, surprise them by presenting them with a gorgeous engagement ring.
Recreate the First Date
Remember the magic of your first rendezvous when you first realized they might be something special? Reminisce by recreating the date. Plan it out to the letter. Consider adding a nice twist to the end, wherein you propose with the ring they've always desired.
Find Engagement Rings at Northeastern Fine Jewelry
For the most brilliant and romantic engagement rings, visit Northeastern Fine Jewelry. Our Glens Falls, Schenectady, and Albany jewelry stores offer a wide variety of beloved and beautiful bridal jewelry. We also provide professional jewelry services, including repair, remounting, resizing, and restoration to ensure that everyone can wear the ring they deserve. Reserve an appointment with us today.