Upgrade Your Summer Wardrobe With 5 New Eye-Catching Styles
July 5th, 2021
Posting up on the beach, hiking, volunteering, or relaxing—whatever your summer plans are, we have trending summer jewelry for you! Seek out colorful and neon enamel, beads, charms, and gems. Embrace vibrant yellow golds. Envision yourself in natural materials, ready to summon all of the beachy vibes just in time for summer. Follow our guide to summer jewelry and find yourself in these glowing styles!
BRIGHT COLORS AND NEON INSPIRATION
Brighten any outfit and your spirit with colorful summer jewelry. We're talking neon beads, vibrant enamels, and glimmering gems. Eye-catching color is the mode for summer.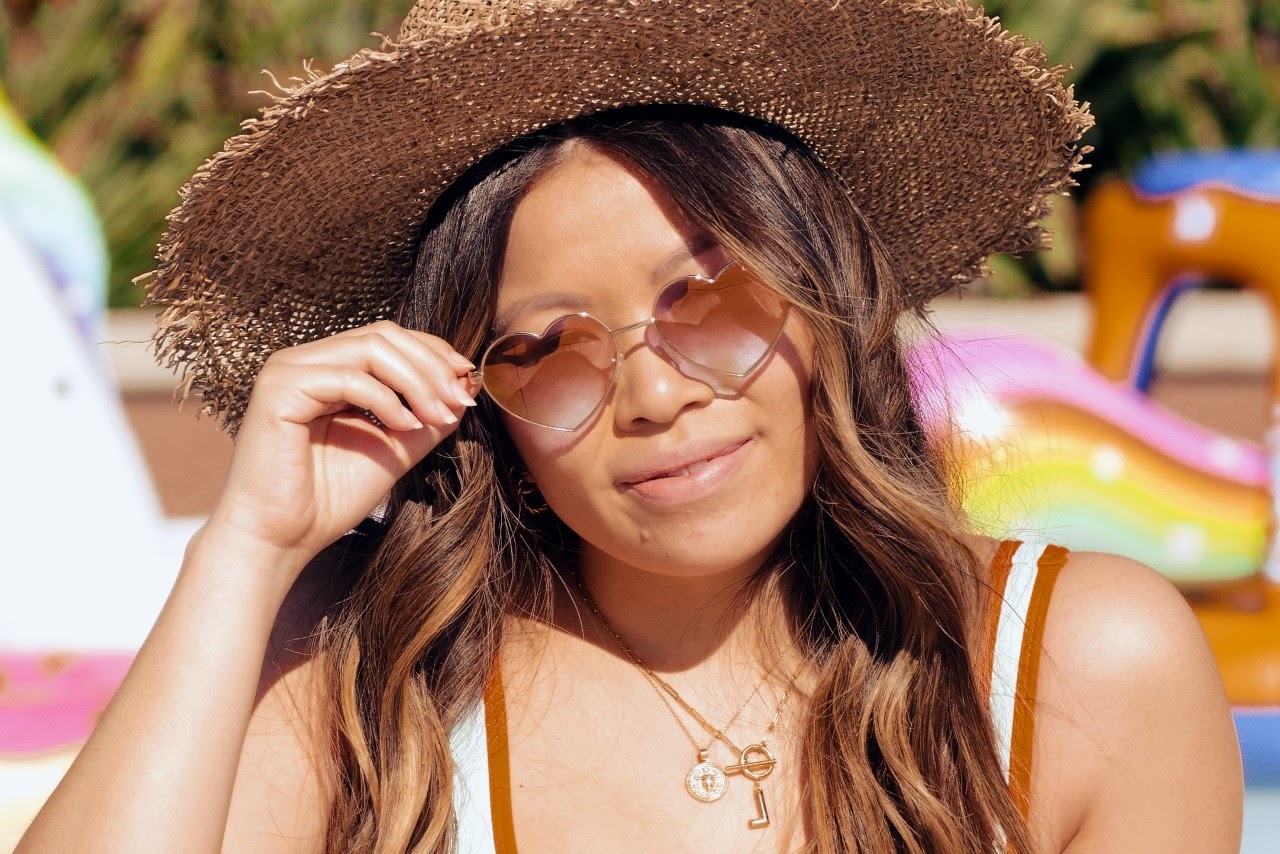 POWERFUL MEDALLION NECKLACES
Medallion and coin necklaces are popping up everywhere this summer. Go with a simple, metal forward style or treat yourself to a diamond-encrusted design.
We recommend Zodiac Medallions by Roberto Coin. Handpick your zodiac sign from this gleaming collection. Each sign is outlined in diamonds and hangs from a 19 inch gold paper clip chain. Each pendant face is textured with earthy lines and the coin silhouette is surrounded by nautical rope detailing.
THAT SWEET SUMMER CHARM
Pair your charm necklace with new and bold charms. Keep the bright color streak going by adding stacking charms on a paper clip chain. Explore colorful baubles and chunky charms.
Shop Rembrandt for the pieces that will charm your heart. Peruse playful enamel pieces and glowing gemstone charms. The expansive charm collection also includes pieces that represent a myriad of states, countries, and continents. Pick bold charms that correspond to your favorite place in the world or summer vacay location.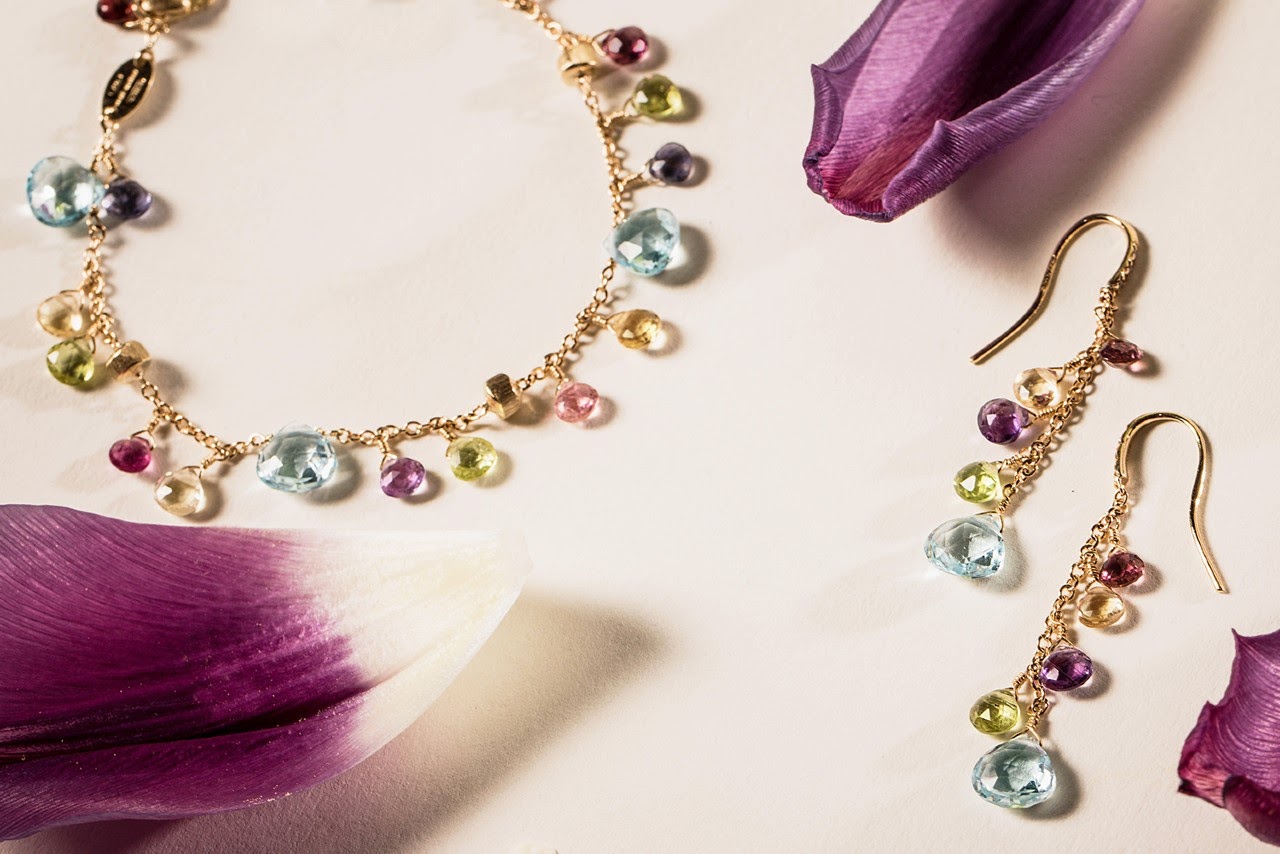 PACK YOUR BAGS FOR PARADISE
Be leisurely and carefree in your beach-ready jewelry. Don colorful gemstone designs and natural material pieces like seashells. Whether a seaside brunch is calling your name or a sunset stroll along the water, a shimmering accessory is all you need.
Experience utopic beauty with the dream-like watercolor gems from Marco Bicego's Paradise collection. Strewn along delicate golden chains are aqua blue, green, white quartz, and rose quartz gemstones. We recommend these playful yet glamorous gemstone drop earrings. With each step you take, these drops will glimmer like the ocean.
CHIC STACKING RINGS
Top off your summer outfits with evergreen stacking rings. This summer, we're all about the metal forward mode for rings. Make your perfect summer stack by incorporating subtle style variations for a chic look. Think knotted and chevron rings or wavy textured pieces.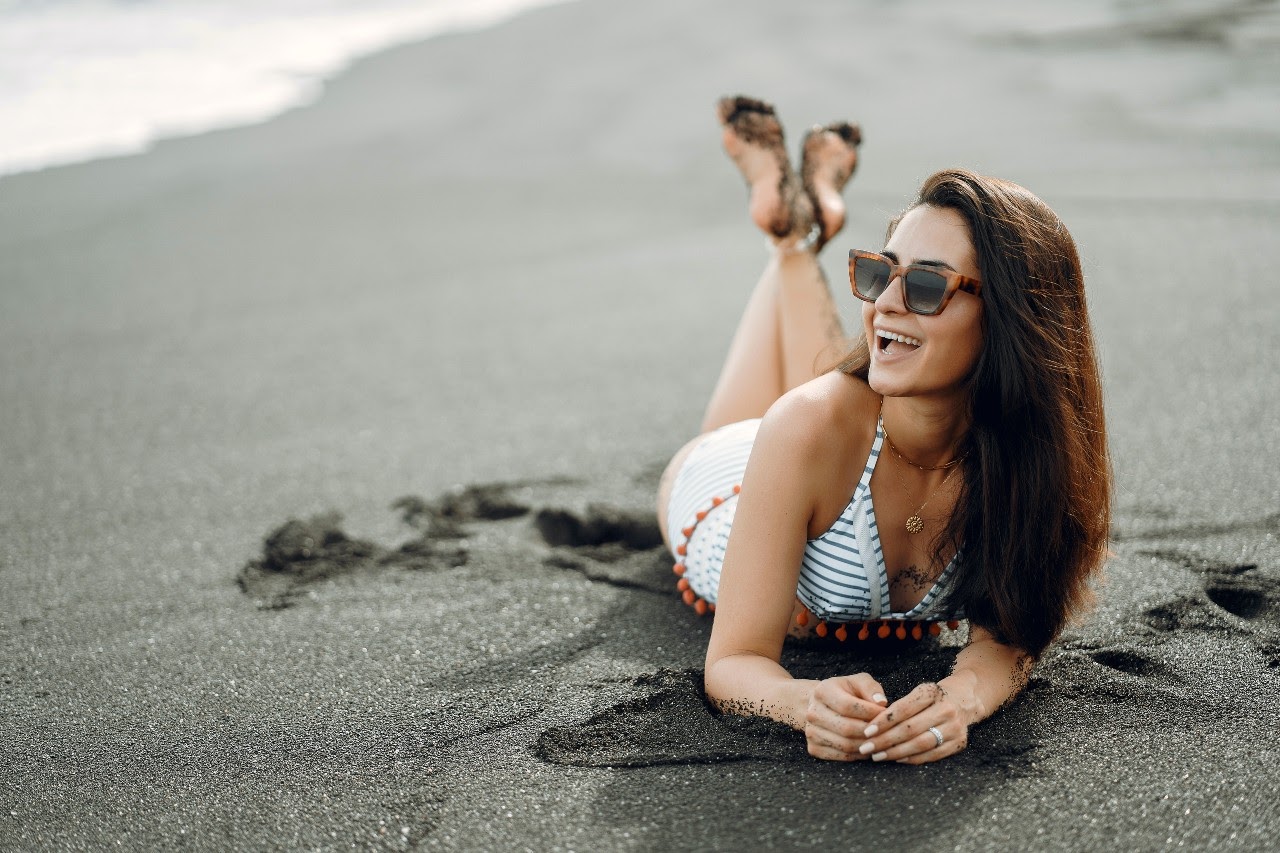 TOP SHOP FOR SUMMER JEWELRY
Find the styles mentioned above and browse even more trending summer jewelry at Northeastern Fine Jewelry. We make finding the perfect pieces for you simple. Shop our glimmering inventory online or visit one of our jewelry stores in Albany and surrounding cities. When you shop in-store, you'll receive informed and enthusiastic assistance to help you find exactly what you're looking for, or maybe even something unexpected!