What to Wear First: the Engagement Ring or Wedding Band'
December 20th, 2021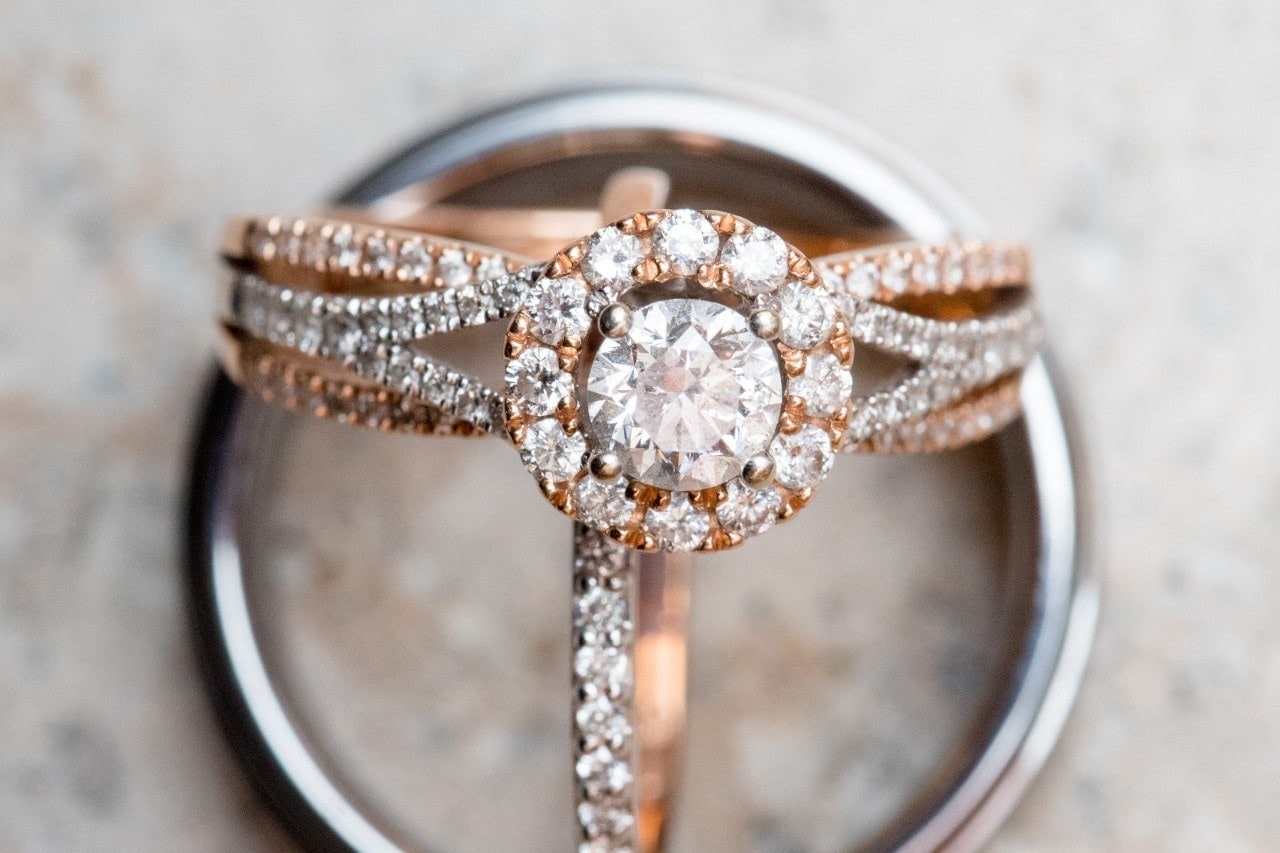 Traditionally, a woman received an engagement ring during the proposal and a wedding band on the day she said 'I do.? However, times have changed, and there's no longer one right way to receive or showcase bridal jewelry. On the contrary, modern brides and grooms are opting for an array of styles, including wearing these rings on different fingers. Wondering which wedding jewelry option is right for you?
The Ring versus the Band
What's the right way to wear your engagement ring and wedding band? There's no one right answer. While women historically wore their wedding band under the engagement ring, so the former was closer to their heart, these days people are flipping the script by putting their engagement ring on top. Doing this also creates a journey to your love story ? first you get engaged, then you say 'I do.? Rings for special anniversaries can finish off the trio. In other words, feel free to do what works for you.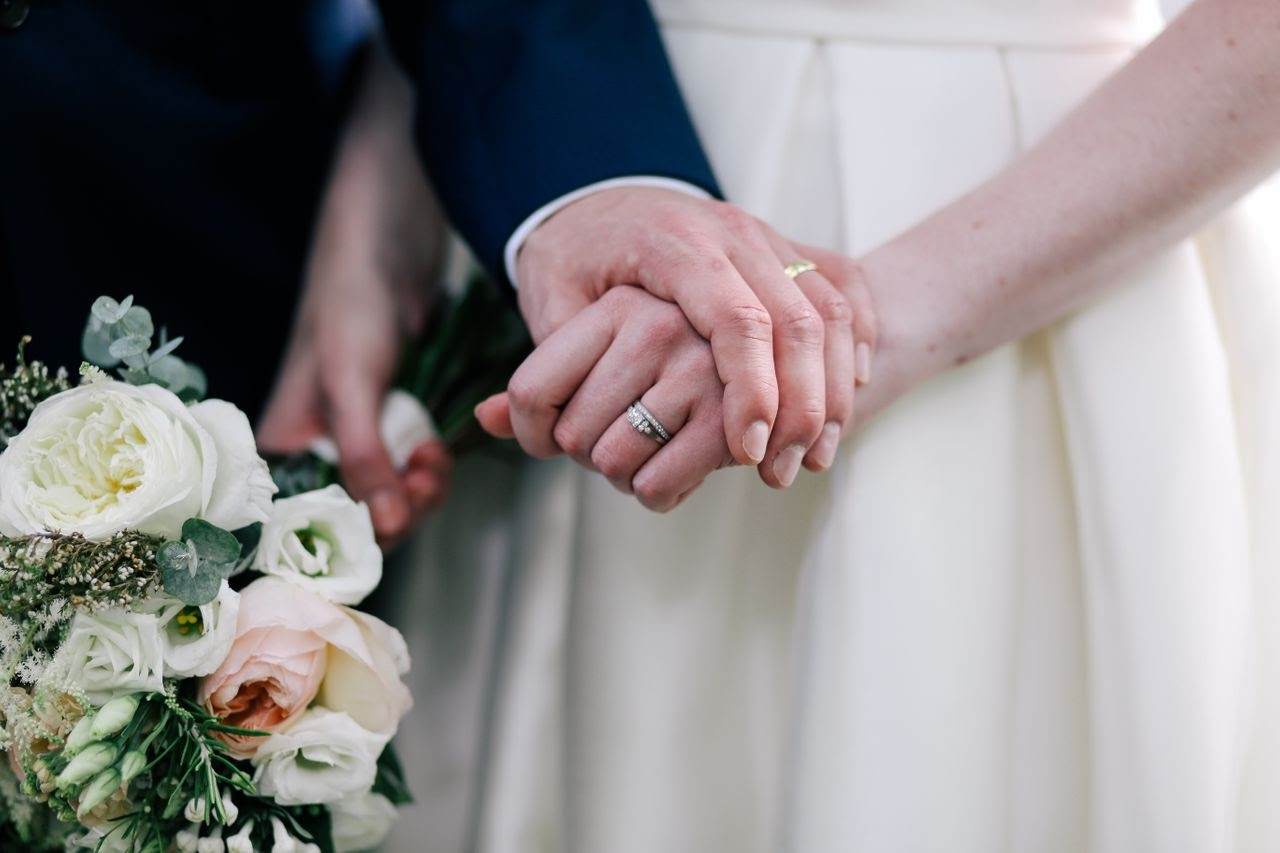 How to Wear Rings During and After the Wedding Ceremony
It's tradition for someone to don a wedding ring for the first time during the marriage ceremony. However, many people are unsure of the best way to go about adding this piece of jewelry. While it's most common to slip the wedding band atop the engagement ring, some opt to take off their engagement ring prior to the ceremony. Still others temporarily put their engagement ring on their right hand so the wedding band can go on the left and then move them around after the big event.
Engagement Ring One On Finger, Wedding Band on the Other
Although most people wear both bands on the ring finger of their left hand, there's no rule that says you have to abide by this trend. Depending on their comfort preferences and taste, some may opt to wear their engagement ring on one hand and their wedding band on the other.
Say 'I Do? with Two
Struggling to decide whether the wedding band should go under or over your engagement ring? Avoid this question by choosing two wedding bands in a stackable style. With this look, the wedding bands encircle the engagement ring. It's a dramatic option for those who love the idea of making a bold impression.
Bonded Together
Do you have a bad habit of losing your jewelry? If so, you might want to take advantage of the new bonded ring trend. With this option, the two rings are actually soldered together to make a wedding set. It's a great choice for those who are sure they want to wear both pieces at the same time forever.
Shop Wedding Sets and More at Northeastern Fine Jewelry
With locations in Albany, Glen Falls, and Schenectady, New York, Northeastern Fine Jewelers is the Greater Capital area's source for fine and bridal jewelry. Whether you're going traditional with your wedding and engagement ring or choosing something off the beaten path, we're confident we can help you find the perfect set to reflect both your style preferences and love for one another. Find a store near you today.