Your Holiday Guide to the 6 Best Fine Jewelry Gifts for $300 or Less
October 5th, 2018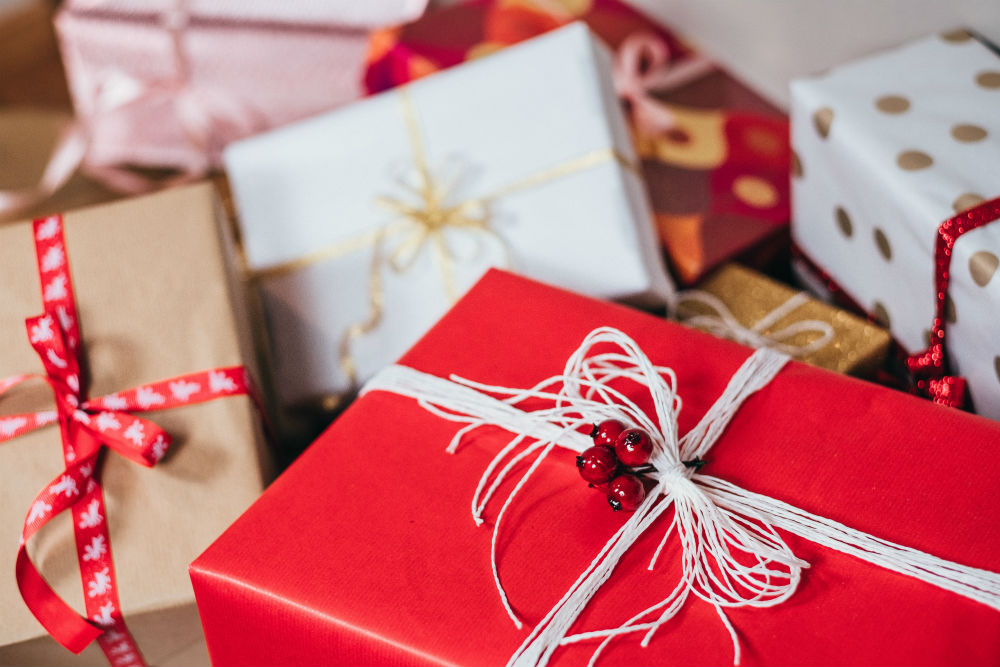 Finding the right gift for any occasion can be stressful, but holiday shopping takes it to another level. Expectations are high and budgets go right out the window. We're here to save you a little money and a lot of hassle with some amazing jewelry gift ideas for the holidays that won't break the bank.
What to Look for When Buying Jewelry
Jewelry is a classic gift that pleases anyone on the receiving end. However, it can be an investment. You want to make sure that it's well-made and suited to the taste and style of the wearer.
Brand loyalty is important to some lovers of fine jewelry, and so we carry a selection from top designers in the industry. You can't go wrong with earrings, chains, diamonds, and birthstone jewelry of any design. Our associates are experts, and we can help you choose the perfect present for everyone on your holiday gift list.
6 Best Jewelry Gift Ideas for the Holidays for $300 or Less
Treats From Tacori
Each piece of Tacori jewelry is a work of art. They're timeless, elegant, and minimalist in design. We present a selection of examples from our Tacori collection.
The Ivy Lane

We have two fine examples from this popular brand. The first is an elegant sterling silver cable chain necklace with the iconic diamond-shaped cutout pendant. Worn alone or as a centerpiece, this item would be a staple in any personal collection. This necklace is also available in 18k rose or yellow gold, and it's priced right for the holidays at $250.
Our other Ivy Lane piece is this delicate sterling silver bangle bracelet features an open design of tiny circles and loops of superfine chains on two narrow sterling bands. Available in S, M, and L, and priced at only $290.
Sonoma Skies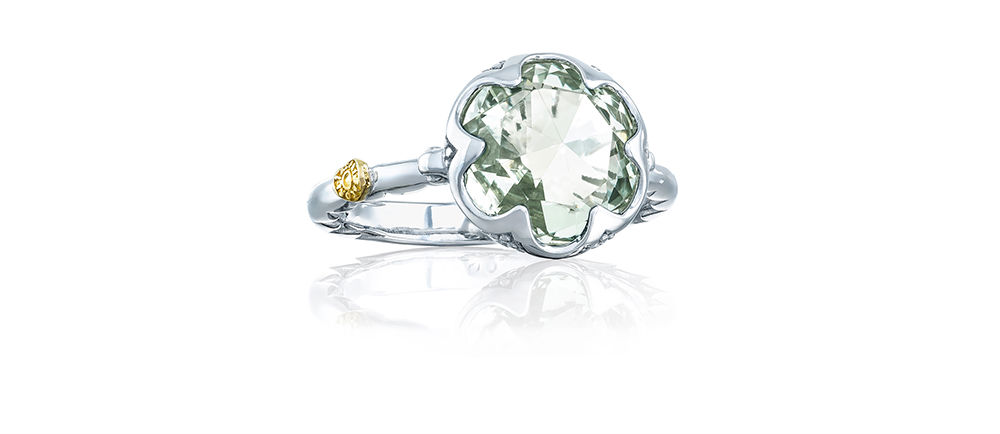 For a slight change of style, this Tacori fashion ring makes a statement. The adorable sterling silver (925) flower outline setting features a 3.43 carat round Prasiolite bezel. Available in ring sizes 3 - 12, with quarter and half sized increments. Buy one now for only $290.
Crescent Cove
Visit the Crescent Cove collection and pick up this unique vintage milgrain fashion ring. Available in sizes 3 - 12, with quarter and half sizes in stock, this piece is sterling silver (925) with an open front design and tiny gold accent for $250.
John Hardy for Women
Bold, dramatic statements are a hallmark of John Hardy Jewelry. Known for Bali-inspired designs that are sleek and tasteful, they're an ideal choice when looking for a signature piece.
The Classic Chain Collection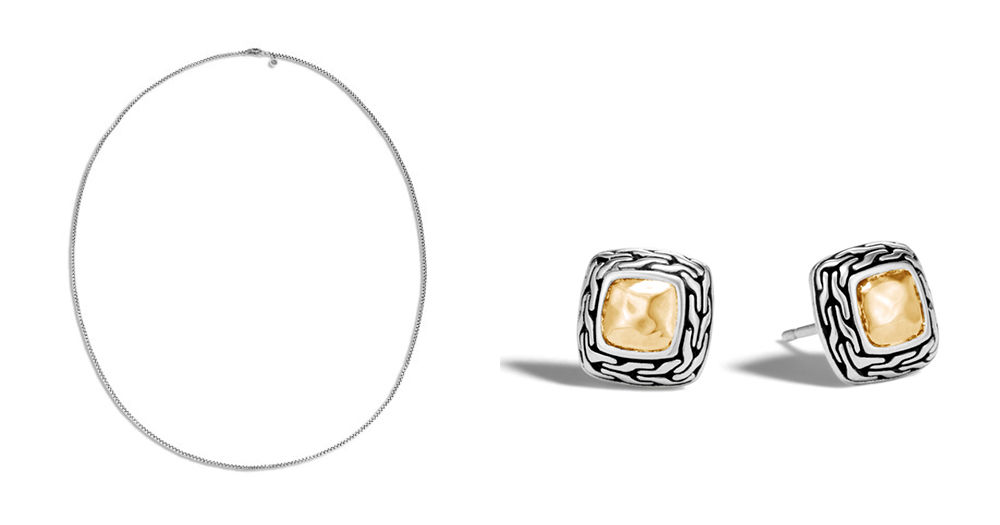 What woman wouldn't want a classic chain from John Hardy'
We have several to choose from for less than $300. Consider this necklace, an 18-inch Venetian box chain in sterling silver for only $250. Buy alone or pair it with these bold yet understated 18k gold and sterling stud earrings. The chunky square facade features a wide, woven silver design and a gold=plated centerpiece that's eye-catching. Priced at only $295.
From the Bamboo Collection
Last but not least is this set of earrings from the Bamboo collection, a John Hardy classic. These sterling silver drop earrings with a fish hook back and hoops of silver-wrought bamboo are elegant on their own or paired with something bold and chunky. Take them home for only $295.
Be the Hero This Holiday Season
Their eyes will sparkle like diamonds when they see the box from Northeastern Fine Jewelry. Call 1-855-795-NEFJ to learn more, or stop by and browse our selection if you're in the New York area.