HIGH-END JEWELRY STORE
HIGH-END JEWELRY STORE IN NEW YORK
New York is a legendary state, from the pristine scenery to the abundance of opportunity. Every community in this incredible place is sure to have a unique atmosphere and distinctive identity. The Empire State is a beautiful place full of brilliant people. Our rich and diverse culture allows us a peerless appreciation for the finer things in life, such as good food, immersive art, and luxurious accessories. Northeastern Fine Jewelry is proud to be New York's premier high-end jewelry store. No matter your jewelry needs, your wildest dreams will come true in all of our showrooms.
WHAT TO LOOK FOR IN A HIGH-END JEWELRY STORE
High-end jewelry stores offer a sublime shopping experience, a vast selection, and a plethora of professional services. A high-end store should have everything in stock from world-renowned names to artisan microbrands. They should also have fantastic service that ensures you find an accessory that suits you. Ideally, the jewelry store should offer appointments and consultations, wherein you are guided through all the store's selection. It is also important that they have a positive relationship with their community. To learn this, simply look them up on social media and review websites.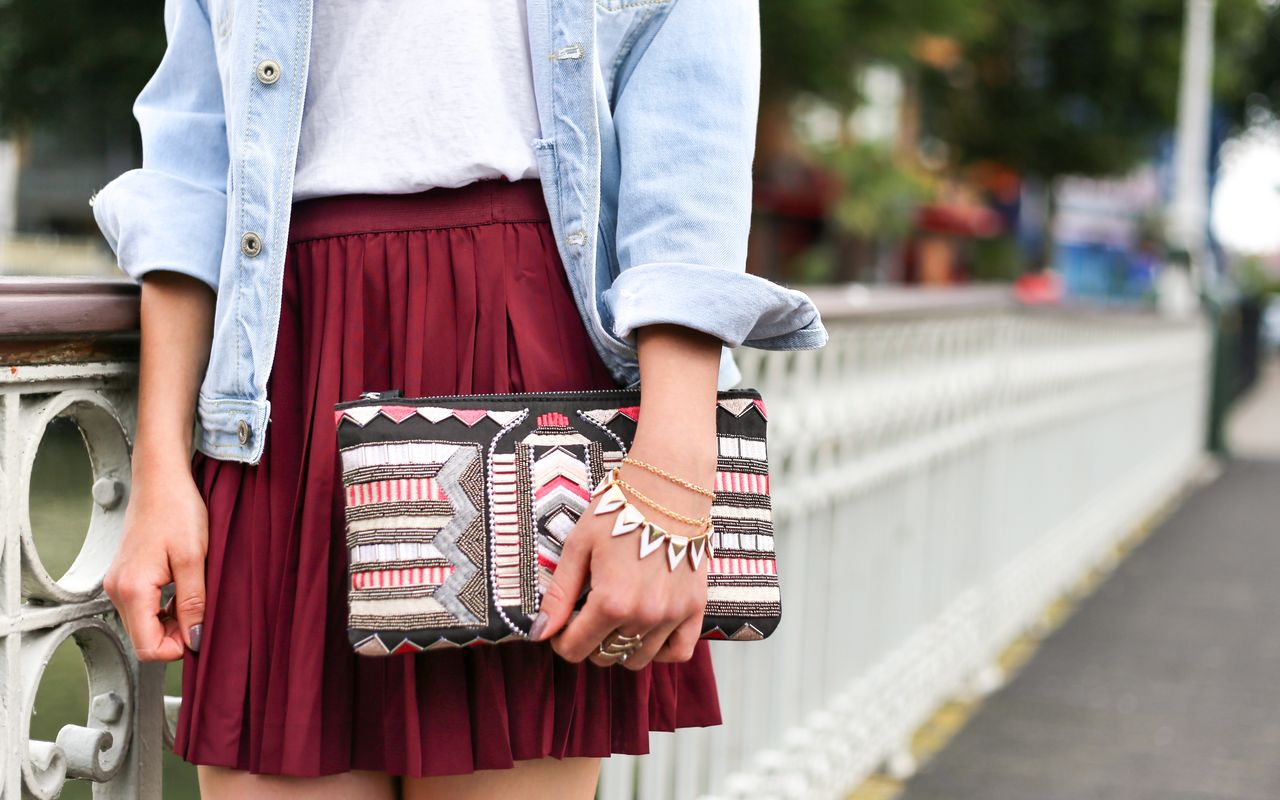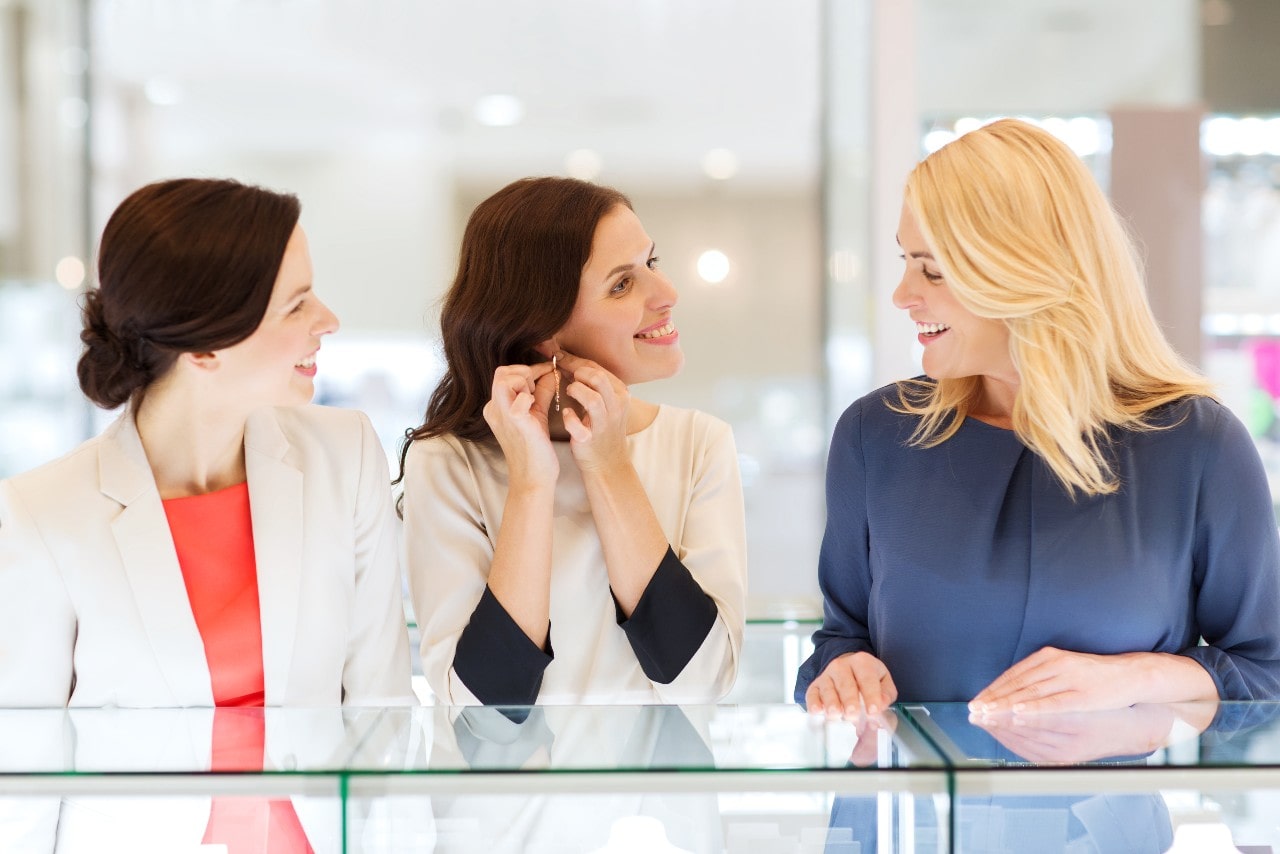 BENEFITS OF SHOPPING AT NORTHEASTERN FINE JEWELRY
As a high-end jewelry store, we offer many services and products that other establishments cannot. Our talented team of certified experts can provide many professional jewelry services. They include resizing, polishing, cleaning, stone tightening, prong replacement, gem replacement, rhodium redipping, and more. We only employ the best to ensure your valued jewelry is placed in the most capable and caring hands. Furthermore, we also offer a marvelous selection of jewelry and timepieces composed of dozens of today's top brands. Whether you are searching for engagement rings or stud earrings, you are sure to find them here at NEFJ.
SHOP AT NORTHEASTERN FINE JEWELRY IN NEW YORK
If you are in search of the finest jewelry and timepieces in New York, find them at Northeastern Fine Jewelry. Our showrooms are in Schenectady, Albany, and Glens Falls. Every store is staffed and stocked with the highest quality accessories in the industry. Reserve an appointment with us today for a private, one-on-one showing of all the wonderful collections we have available. Struggling to find a piece that suits you? Why not create your own jewelry with our certified and skilled goldsmiths? They will use advanced techniques and technology to create something unique and perfect for you. Email Info@NEFJ.com to learn more.