MODERN ENGAGEMENT RING STYLES
GUIDE TO MODERN ENGAGEMENT RING STYLES
Deciding to propose to your significant other requires careful planning to create a memorable moment that you will reminisce on throughout the years. Picking a modern engagement ring with timeless charm from our selection here at Northeastern Fine Jewelers will be a fantastic way to begin the next chapter of your lives.
HIDDEN HALOS ENGAGEMENT RINGS
The glittering stones of a hidden halo situated directly below the center stone on an engagement ring bring an even more brilliant array of shine to the facets of the spotlit gem. As halo rings are celebrated for their immense amounts of sparkle, contemporary designs explore the different ways to incorporate a halo into these romantic rings that shine with glamour and luxury.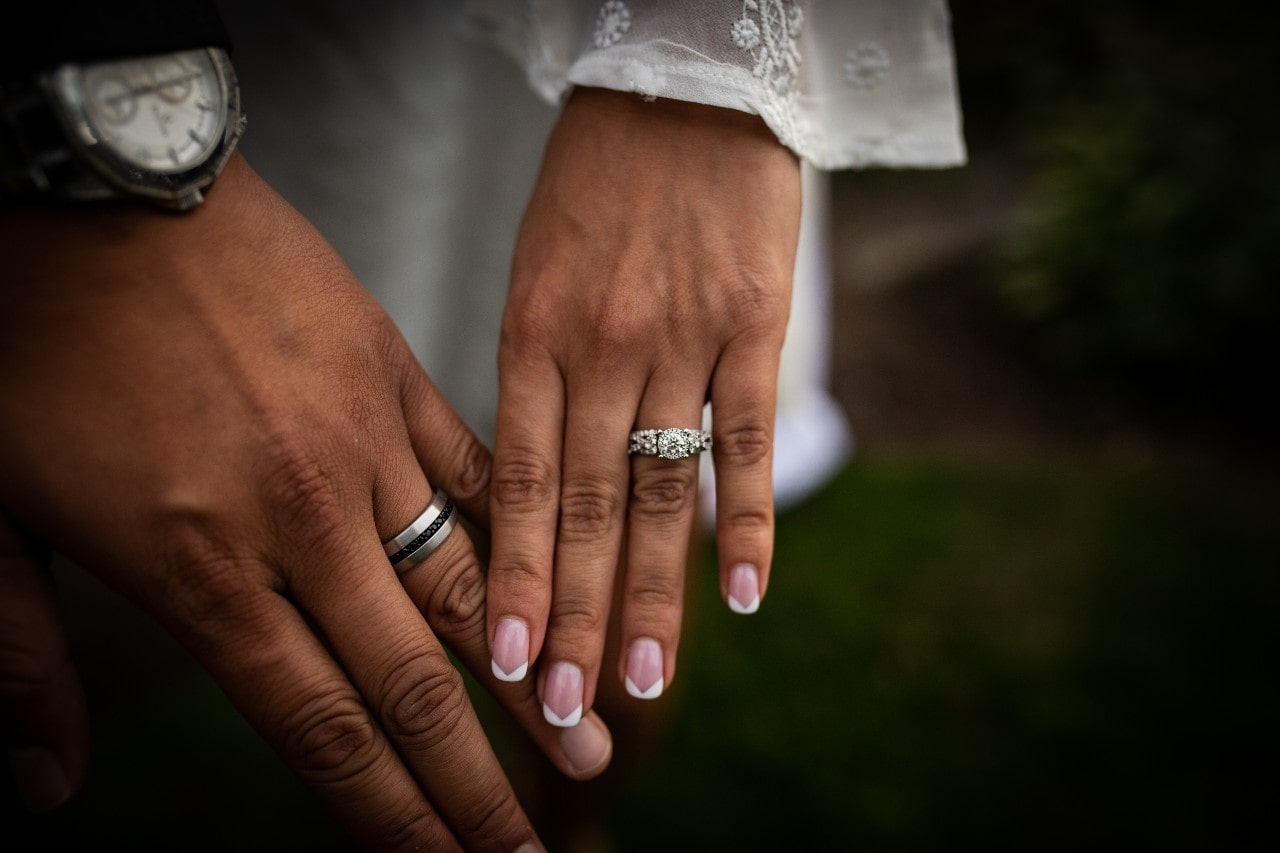 OVAL CUT HALO RINGS
An oval cut engagement ring displays beautiful light across its large surface area, so surrounding this cut with a halo of dazzling diamonds will result in a piece that is truly show-stopping. These stunning pieces will make excellent forever rings with which to start a new chapter. The gentle curve of the oval stone is wonderfully highlighted by a halo of brilliant stones.
SPLIT SHANK RINGS
A split shank engagement ring with multiple bands features glittering prong-set diamonds along the wide band made up of four smaller bands designed to create total impact. It is a bold and beautiful style that evokes a mesmerizing and complex intrigue. These rings create a stacked look all by themselves that will then be complemented by the wedding band exchanged during the ceremony.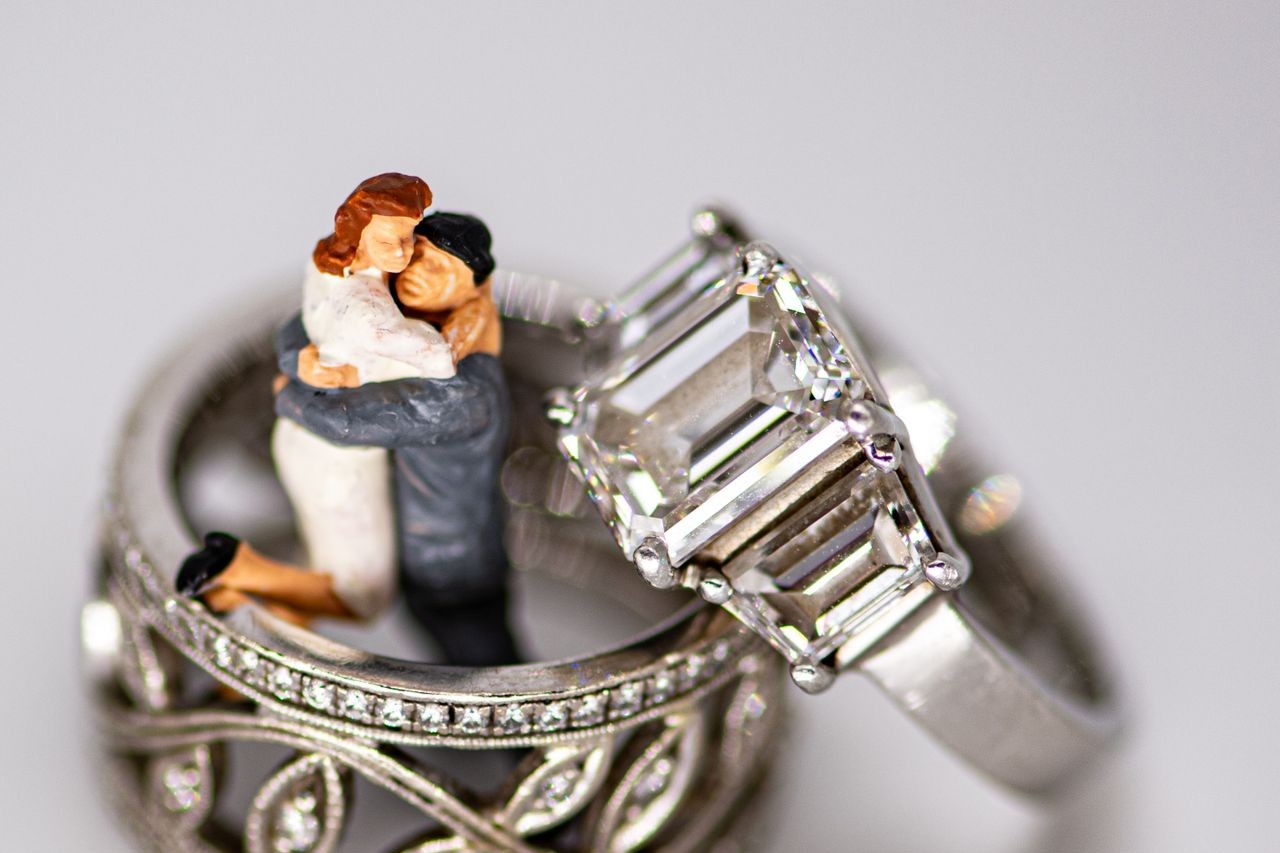 BEZEL ENGAGEMENT RINGS
Bezel set center stones for engagement rings add vintage-inspired detail that has been updated for modern styles. Their design secures the ring like no other, ensuring that the stone will never fall out. Incredible designs are possible where beautiful cuts such as emerald or oval shaped diamonds dazzle in place. Multiple stones of different shapes create a unique aesthetic for your proposal.
INTERTWINING ENGAGEMENT RINGS
Mixed metal rings will always bring a modern flair to your stack. Wrap white and rose gold around each other and enjoy a wonderfully romantic gesture to begin the next part of your lives together. The pinkish glow of rose gold looks lovely with any skin tone and contrasts dynamically with white gold.
FIND ENGAGEMENT RINGS AT NORTHEASTERN FINE JEWELRY
Explore our beautiful selection of engagement rings at our Northeastern Fine Jewelry showrooms. Our helpful staff will be happy to assist you in finding the ring that will continue your love story with a stunning diamond ring. Visit our Albany, Glen Falls, and Schenectady, New York jewelry stores for an incredible experience while shopping for bridal jewelry.