SCHENECTADY ENGAGEMENT RING STORE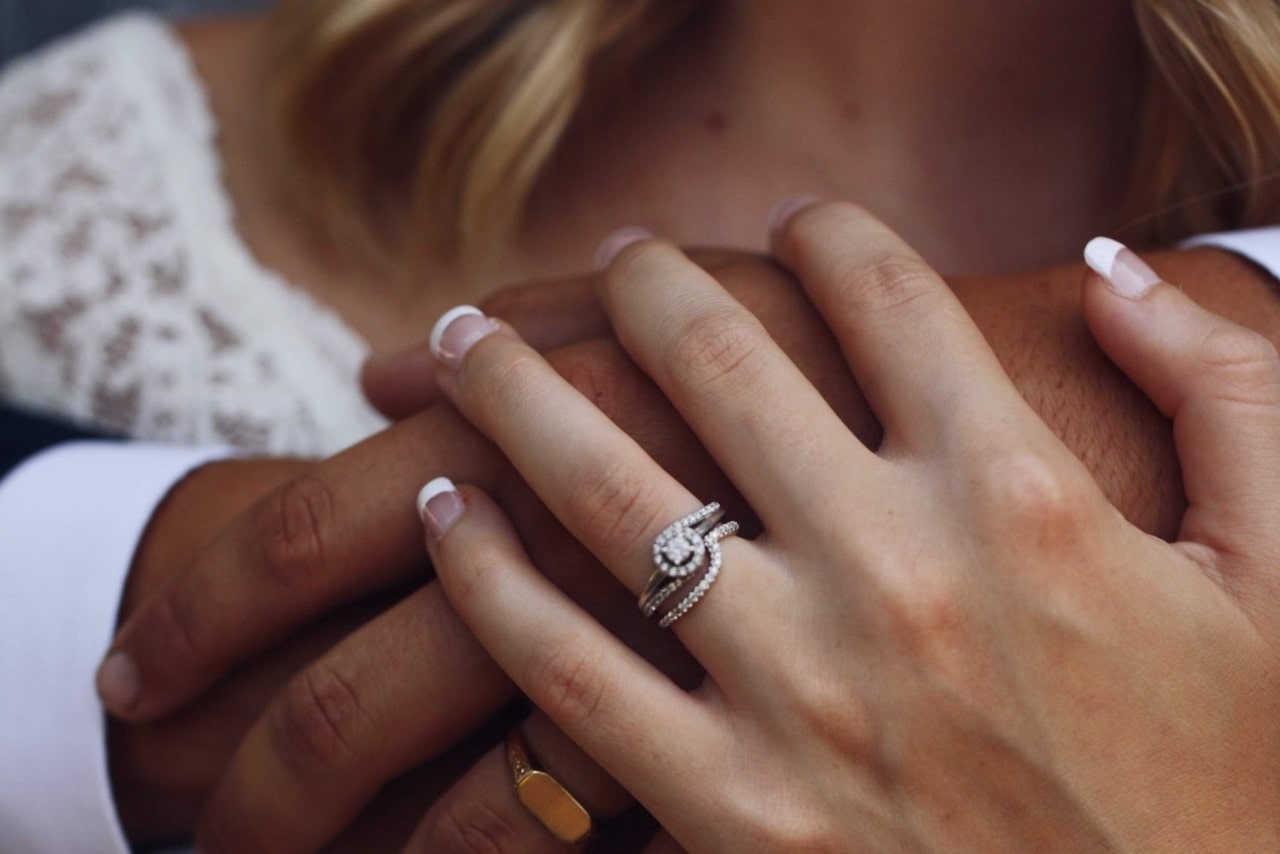 ENGAGEMENT RINGS IN SCHENECTADY
The town of Schenectady is one of the most beautiful cities in New York. Known for its rich cultural diversity within the heritage and discerning populace, it is the perfect place for a Northeastern Fine Jewelry store. Schenectady has been given the extravagant moniker of "The City that Lights and Hauls the World" for a good reason. It is emblematic of the heights and trends of the times as well as formerly hosting companies such as GE and ALCO. This city is romantic and is an ideal place to propose with a luxury engagement ring from an incredible establishment such as ours that we have worked to maintain.
POPULAR ENGAGEMENT DESIGNERS IN SCHENECTADY
We offer the community of Schenectady, New York a variety of designers that can only be appreciated by this lively and refined town. Designer Amden is defined by their spectacular and eccentric collections. Offering a myriad of playful and bold engagement rings, this glamorous brand is perfect for making a statement. ArtCarved is a celebrated designer, well-regarded for their engagement rings' classic and timeless silhouettes. No matter whether you love vintage or contemporary pieces, they have a thrilling mix of choices available. Christopher Designs has a fiery yet brilliant take on engagement rings with engaging and mesmerizing pieces.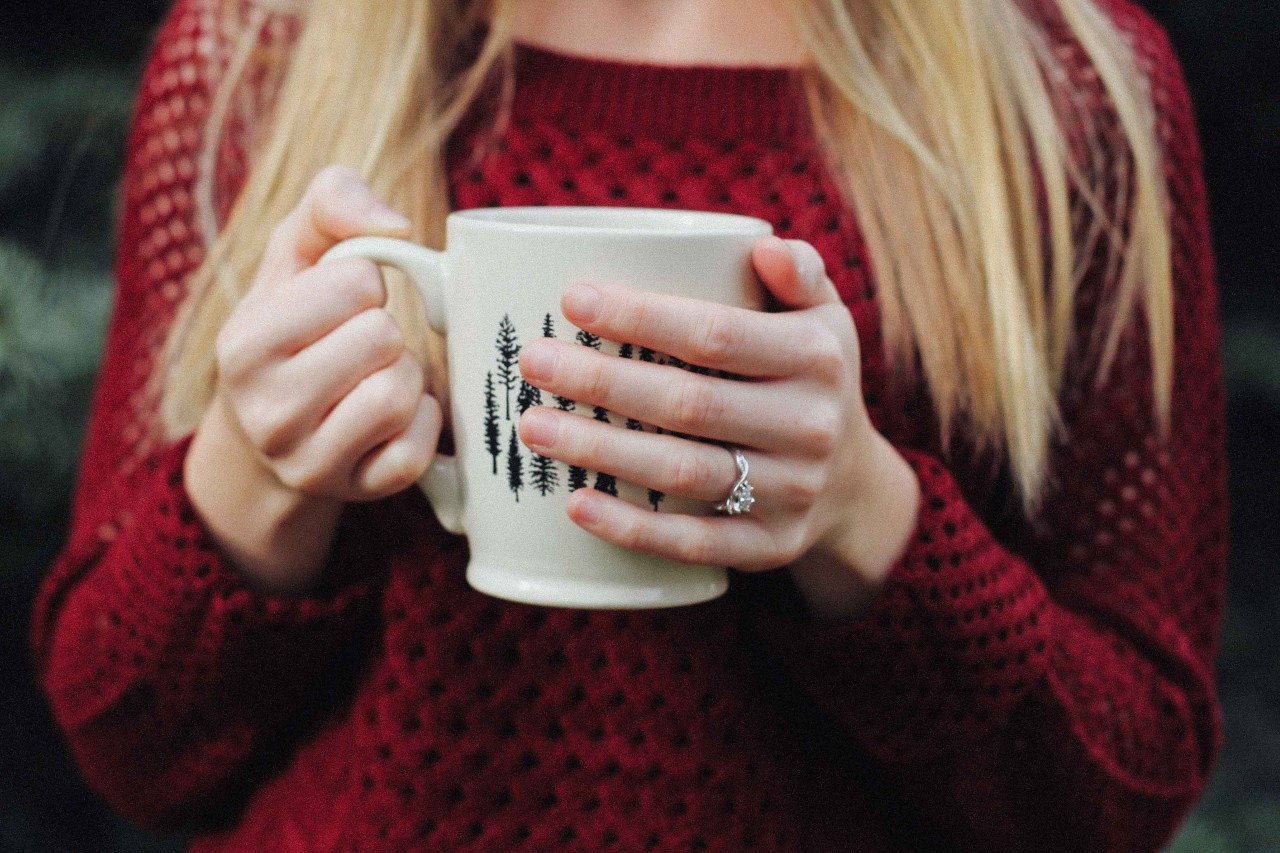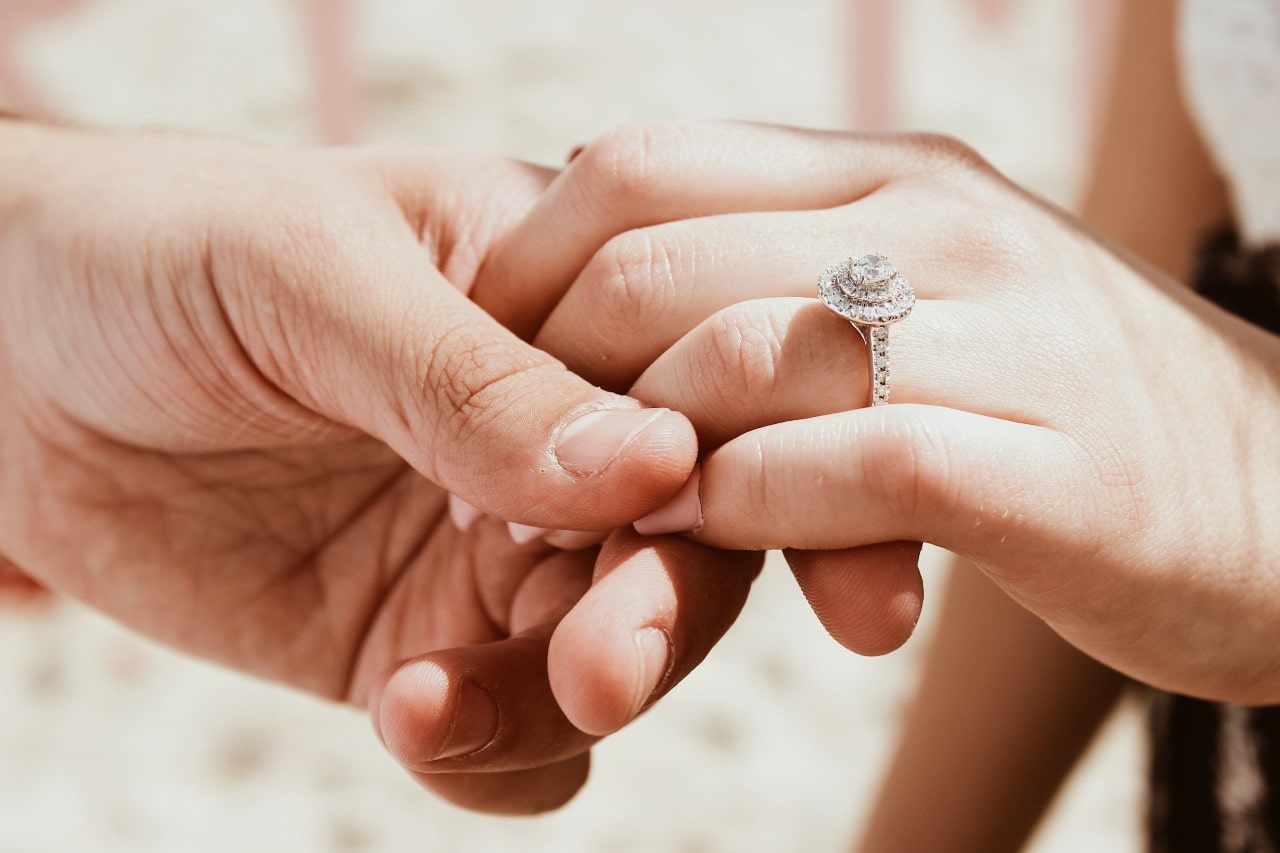 ADDITIONAL POPULAR ENGAGEMENT DESIGNERS IN SCHENECTADY
Admired for the creative use of colorful gemstones, Fana is a unique designer. Many of their pieces have marvelous accents using sapphires, emeralds, and other gems. Their engagement rings are perfect for our Schenectady jewelry showroom. Hearts On Fire has something other brands cannot offer: a branded diamond. Through a proprietary cut, they make their round-shaped diamonds more brilliant than any other. Simon G. is a classic jewelry maker. Their collections are truly varied with some utilizing elaborate floral designs and others showcasing a modern edge. California-based Tacori is a brand notable for their natural inspiration and unorthodox details in their rings.
SHOP FOR ENGAGEMENT RINGS AT NORTHEASTERN FINE JEWELRY
If you are in the Empire State, there is no better place to find luxury engagement rings than at Northeastern Fine Jewelry. All of our showrooms are perfect for any occasion. In addition to our Schenectady store, you can also find us in Albany, New York City, and Glens Falls. We love New York and do everything we can to continue its reputation for style and class. To further help our communities, we offer professional services like jewelry cleaning, timepiece repair, custom design, and much more. Call our Schenectady jewelry store at (518) 372-3604 to learn more.