Inside Northeastern Fine Jewelry
April 26th, 2017
Founded with the simple promise of providing the absolute best in fine jewelry to their family, friends, and community, Northeastern Fine Jewelry has made a name for themselves as one of the leading jewelry retailers in upstate New York and beyond.
Through decades of experience in the industry, Northeastern Fine Jewelry has established long-lasting relationships with some of today's most celebrated jewelry designers and is uniquely equipped to bring their customers an unbeatable selection of high-quality engagement rings, men's and women's wedding bands, Swiss-quality timepieces, as well as fine jewelry that includes diamond covered necklaces, bracelets, earrings, and fashion rings.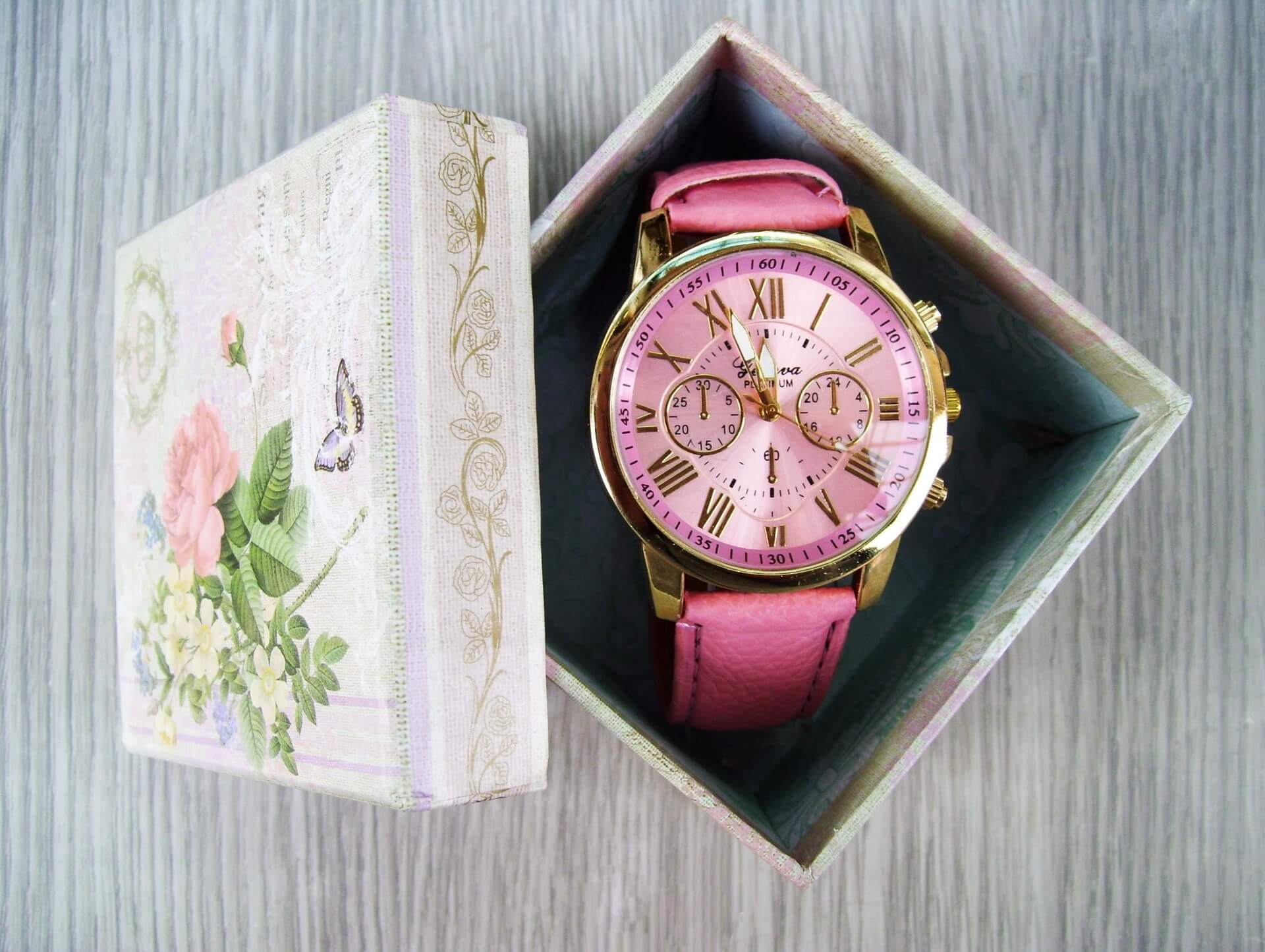 So let's explore the history, locations, and services that have helped make Northeastern Fine Jewelry New York's source for the best in designer jewelry service and selection!
History of Northeastern Fine Jewelry
The history of Northeastern Fine Jewelry starts in 1980 when the Northeastern Coin Gallery first opened its doors. In 1985, Northeastern Coin Gallery made the transition into selling luxury-grade bridal jewelry, fashion jewelry, watches, and loose diamonds, and thus Northeastern Fine Jewelry was born.
Since that time, Northeastern Fine Jewelry has expanded throughout New York's Capital region and now occupies four storefronts located in Schenectady, Albany, New York City, and their brand new showroom in Glens Falls, New York.
The store that started it all, the flagship Schenectady showroom of NEFJ was remodeled in 2005 and still carries a large selection of hard-to-find and exclusive fine fashion jewelry pieces.
Popular designers that can be found today include engagement rings and wedding bands by Tacori women's jewelry from Marco Bicego, in addition to the newest from legendary watchmakers such as Cartier, and more.
Nearly 20 years after the founding of their first showroom and to better serve their beloved customers, Northeastern Fine Jewelry expanded to include a brand new showroom in Albany, New York, located less than a mile from the Crossgates Mall.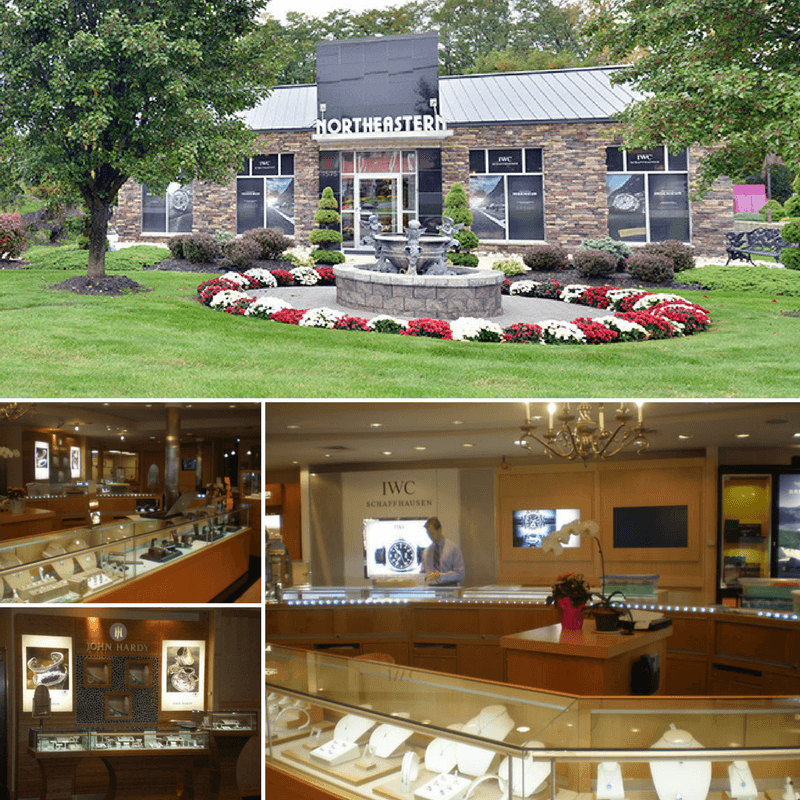 Featuring many of the same designers as the Schenectady location, NEFJ's Albany location also proudly boasts an array of totally certified loose diamonds, as well as exclusive 'store-in-store''? boutiques from John Hardy.
Opened in February 2017, the Glens Falls showroom is the newest addition to the Northeastern Fine Jewelry family. With the same level of superior service and selection as all other NEFJ locations, this storefront offers the unique chance for customers to experience boutique-style attention in their own backyard.
Situated in the heart of the legendary Diamond District, the NYC location of Northeastern Fine Jewelry specializes in the buying and selling of hand-picked, GIA-certified jewels and gems including diamonds, rubies, sapphires, and emeralds.
For those interested in visiting the New York City location of Northeastern Fine Jewelry, please call (855)-795-NEFJ or email info@nefj.com to make an appointment.
What You Can Expect at Northeastern Fine Jewelry
No matter which location of Northeastern Fine Jewelry you choose, you're sure to find nothing but the absolute best. With years of experience and know-how, the staff at NEFJ is committed to assisting their beloved customers with finding the jewelry item of their dreams.
In line with this commitment, Northeastern Fine Jewelry is proud to be an authorized retailer of the above-mentioned brands. This ensures that all pieces are 100% authentic, top-quality, and are backed by Northeastern Fine Jewelry's unbeatable lifetime service and repair plan.
Additionally, as a part of their unending commitment to their customers, Northeastern Fine Jewelers extends a wide selection of expertly-done jewelry repair, timepiece repair, and custom jewelry design services. Done completely on-site, these repairs are completed by an expert team and include complete refurbishment, cleaning, and upkeep amenities.
For more information on the brands, sales, events, and services available today at any of the four stunning locations of Northeastern Fine Jewelry, please call 1-855-795-NEFJ, visit NEFJ.com, or come in today!